No matter what kind of vibe you are searching for, the Galveston nightlife scene has something to offer everyone. After a delectable meal at one of the island's many restaurants, you can dance the night away at one of the clubs, catch a live musical performance, ride a mechanical bull, or sip your favorite cocktail at a sultry speakeasy. Find out more about some of the most popular Galveston, TX nightlife spots.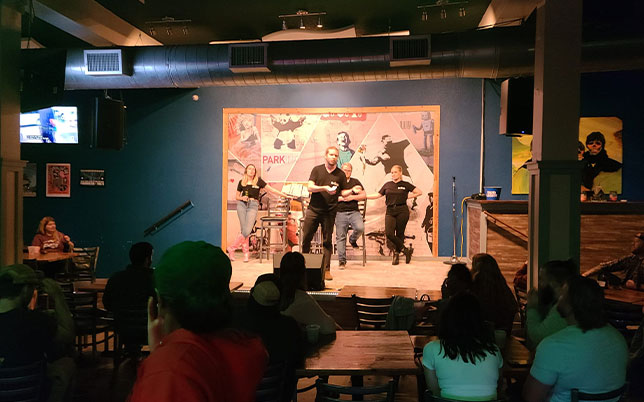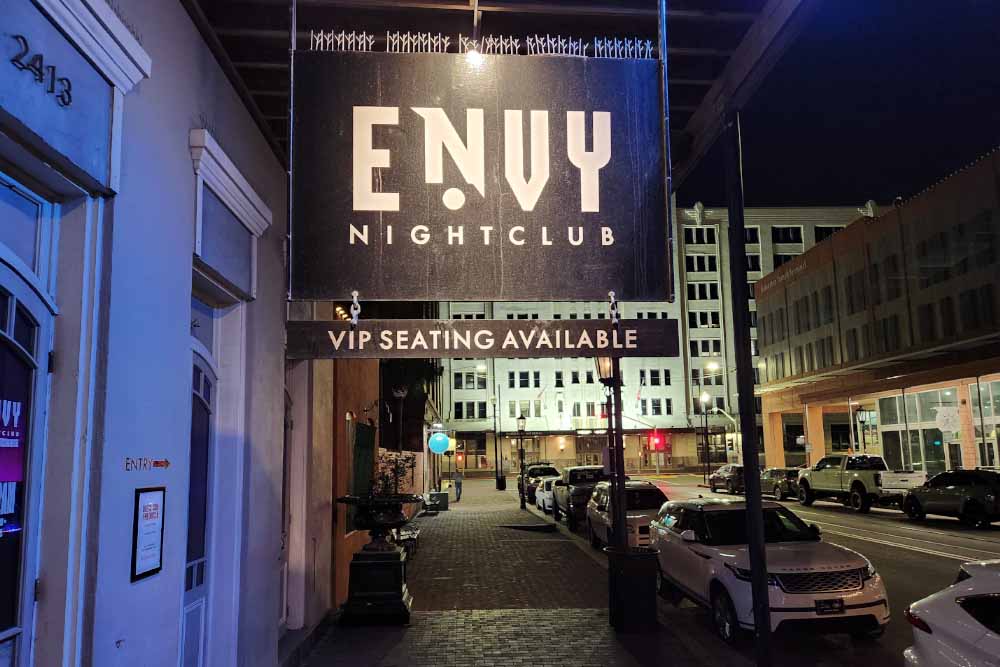 Dive into the rhythm of the night at Soundbar, where karaoke takes center stage. Unleash your inner star, grab the mic, and serenade the crowd with your favorite tunes. With a lively atmosphere and a vast song selection, Soundbar transforms any night into a memorable karaoke extravaganza.
Live Music Bliss: Buckshot Saloon and Envy Dance Club
Immerse yourself in the soulful beats and lively tunes at Buckshot Saloon, a haven for live music enthusiasts. With performances ranging from country jams to rock anthems, Buckshot Saloon guarantees a night filled with musical bliss. Meanwhile, at Envy Dance Club, dance to the rhythm of live music, elevating your nightlife experience with electrifying performances and a vibrant dance floor.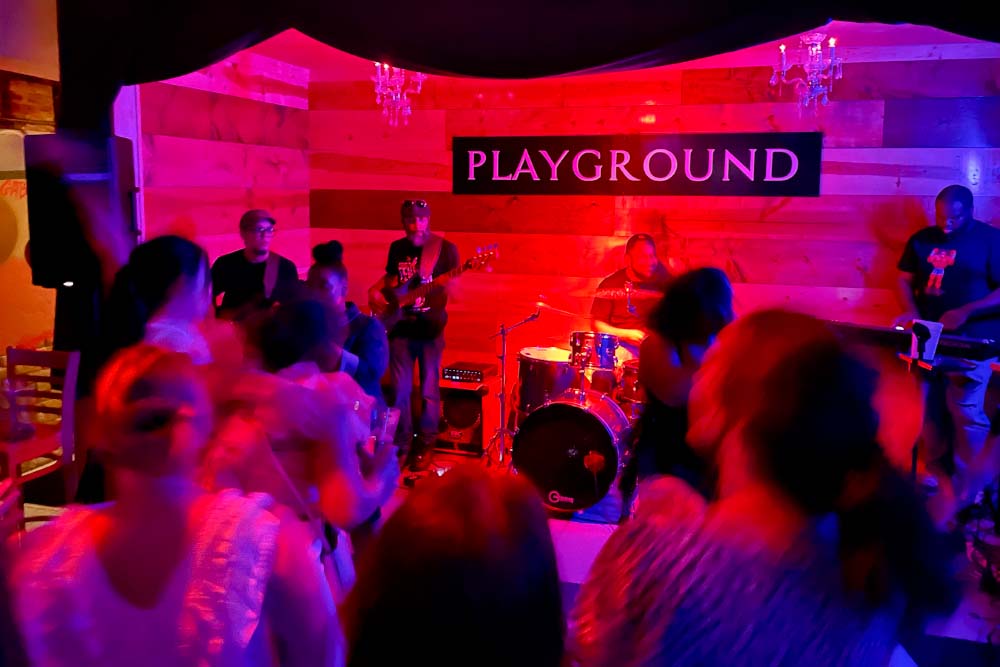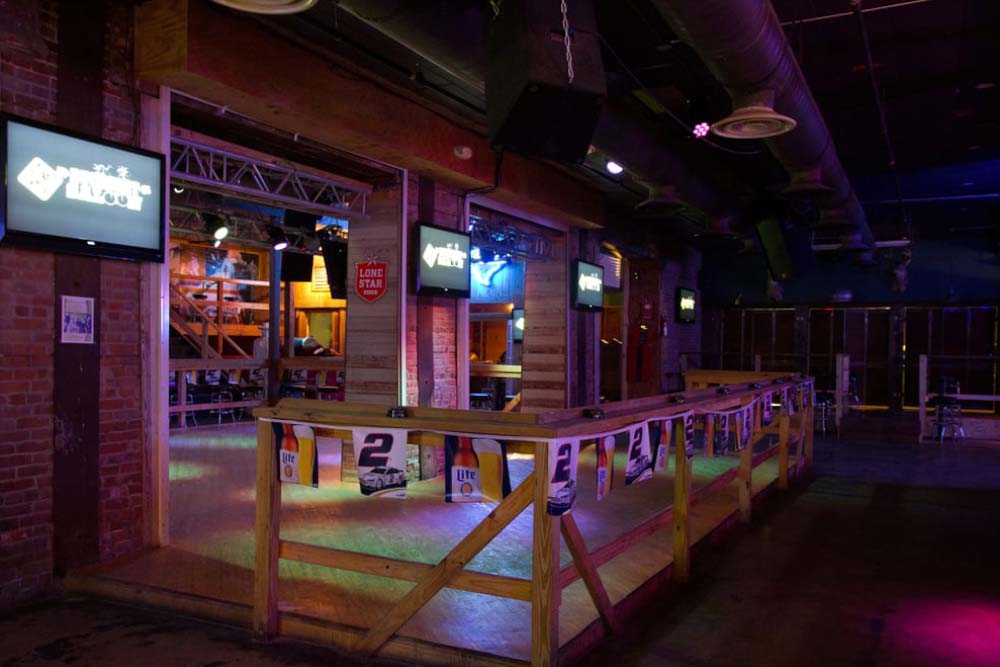 Dance Club Delights: Playground Patio Bar and Grill Joins the Beat
Take your nightlife to the next level at Playground Patio Bar and Grill, where dance club delights come to life. Join the rhythm of Soundbar, Buckshot Saloon, and Envy Dance Club in an electric atmosphere. Whether you're showcasing your moves on the dance floor or sipping cocktails under the stars, Playground Patio Bar and Grill adds a unique flair to the dance club experience in Galveston. Get ready to dance the night away!
Looking for a place to stay ?
Hotels
Book the perfect hotel near the beach or on the beach in Galveston. Start your beach vacation with the perfect room.
Rv Parks
Find the right RV park with hookups, beach access, picnic tables, pool, potable water, sewer, and electrical services.
Home Rentals
Feel like you never left home and relax like you're on vacation with the perfect Vacation Home Rental. Find your beach paradise.