Explore Galveston Island History
Without knowing about the island's rich culture, traditions, and legacy, a journey here isn't complete. These Galveston, Texas cultural attractions and museums, which range from historic residences and educational institutions to art galleries and exhibitions, will give you a great understanding, insight, and education to become more acquainted with how this Texas coastal town came to be. You will be in awe of Galveston's incredible arts and cultural scene when you travel to, explore, and get to know Galveston's history.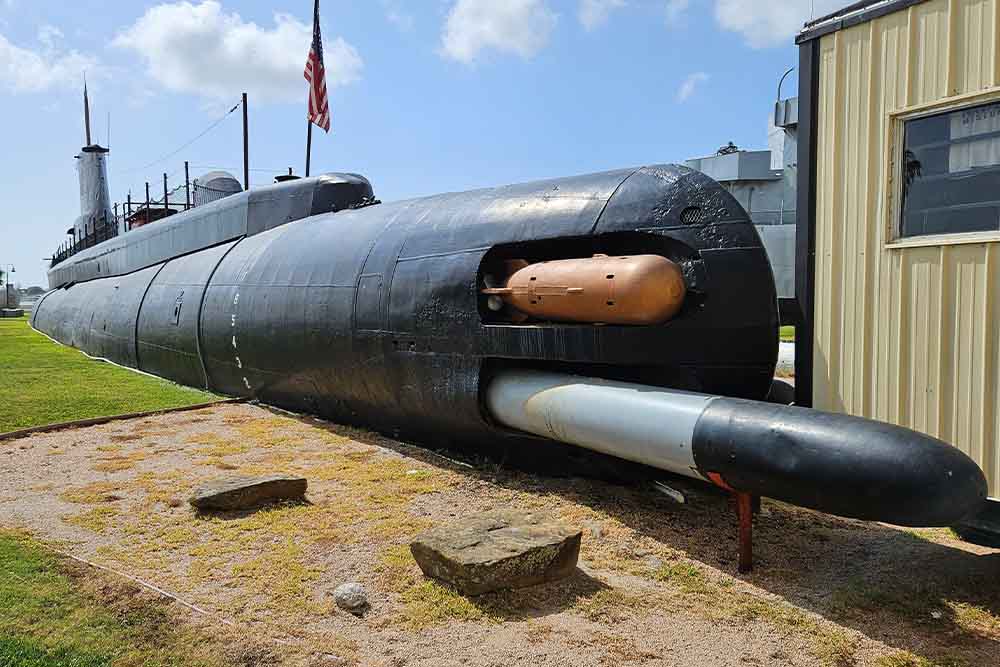 Embark on a journey through time with Galveston's captivating history museums. Delve into the stories of the African American Museum, where the legacy of the community unfolds. Explore the Galveston County Historical Museum, tracing the city's evolution. Stand in awe at the Galveston Naval Museum, where maritime history takes center stage. Immerse yourself in knowledge at the Rosenberg Library, a repository of Galveston's literary and historical treasures. Each museum, a portal to the past, unveils the layers of Galveston's fascinating history.
Engage your senses and curiosity at Galveston's interactive museums. Ride the rails at the Railroad Museum, where history comes alive through vintage locomotives. Ignite young minds at the Discovery Pyramid and Galveston Children's Museum, where education meets play. Experience the offshore world at the Ocean Star Offshore Drill Rig and Museum, a unique blend of technology and maritime history. These interactive havens promise immersive adventures for visitors of all ages.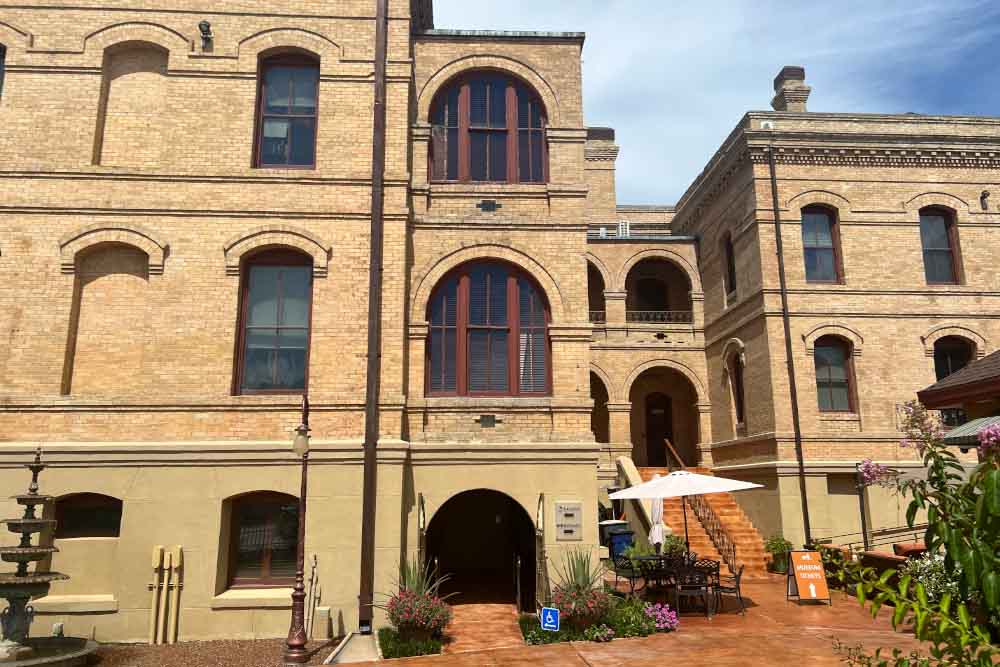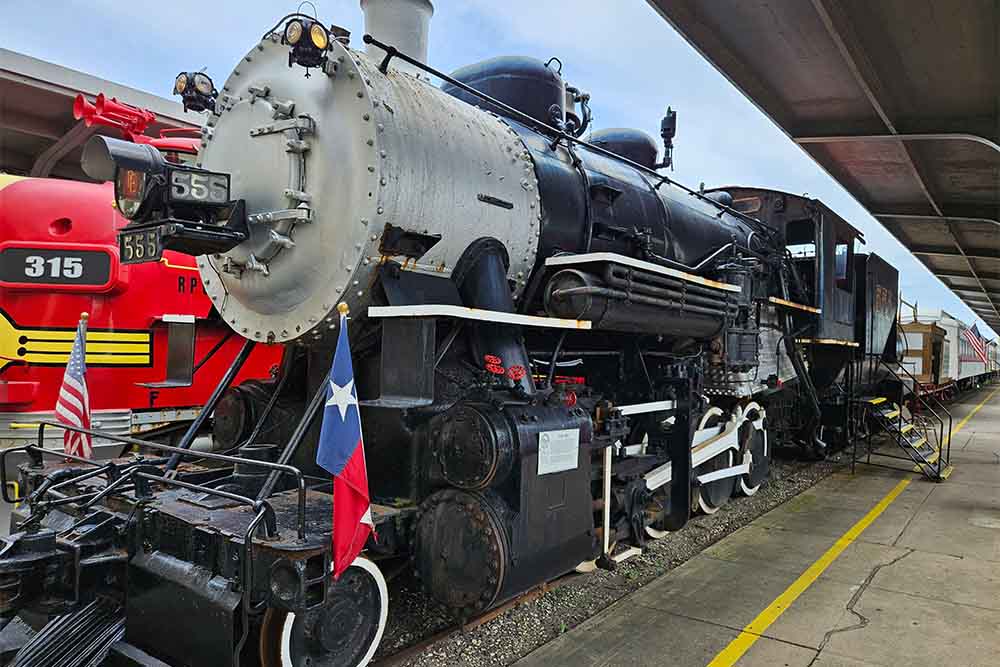 Embark on guided tours and explore Galveston's historical houses, each a chapter in the island's narrative. Marvel at the architectural grandeur of Bishop's Palace, a Victorian masterpiece. Journey through the Bryan Museum, a treasure trove of Western history and artifacts. Traverse the opulent halls of Moody Mansion, a testament to the city's Gilded Age. Discover the legacy of The Menard House, a glimpse into the lives of Galveston's early settlers, and a perfect spot for your next big celebration. These Houses offer a portal to a bygone era.
Dive into Galveston's cultural heritage with a visit to its vibrant museums. Experience the grandeur of the 1894 Opera House, where performing arts take center stage. Sail through maritime history aboard Elissa, a majestic tall ship. Celebrate African American contributions at the African American Museum. Immerse yourself in contemporary art at the Galveston Art Center. Each cultural gem adds a unique thread to Galveston's rich tapestry, inviting you to explore the island's diverse artistic expressions.
Looking for a place to stay ?
Hotels
Book the perfect hotel near the beach or on the beach in Galveston. Start your beach vacation with the perfect room.
Rv Parks
Find the right RV park with hookups, beach access, picnic tables, pool, potable water, sewer, and electrical services.
Home Rentals
Feel like you never left home and relax like you're on vacation with the perfect Vacation Home Rental. Find your beach paradise.