Explore some of the most popular attractions on the Island
Always say yes to new adventures in Galveston!
There is something for everyone whether you prefer indoor or outdoor activities. Discover more about the best-known sights in Galveston, as well as some of the area's lesser-known beauties.
Immerse yourself in Galveston culture by embarking on an exciting trip that will leave you with lasting memories. Whether you want to go by boat, bus, trolley, or horse, this dynamic coastal town has a plethora of thrilling attractions you won't want to miss.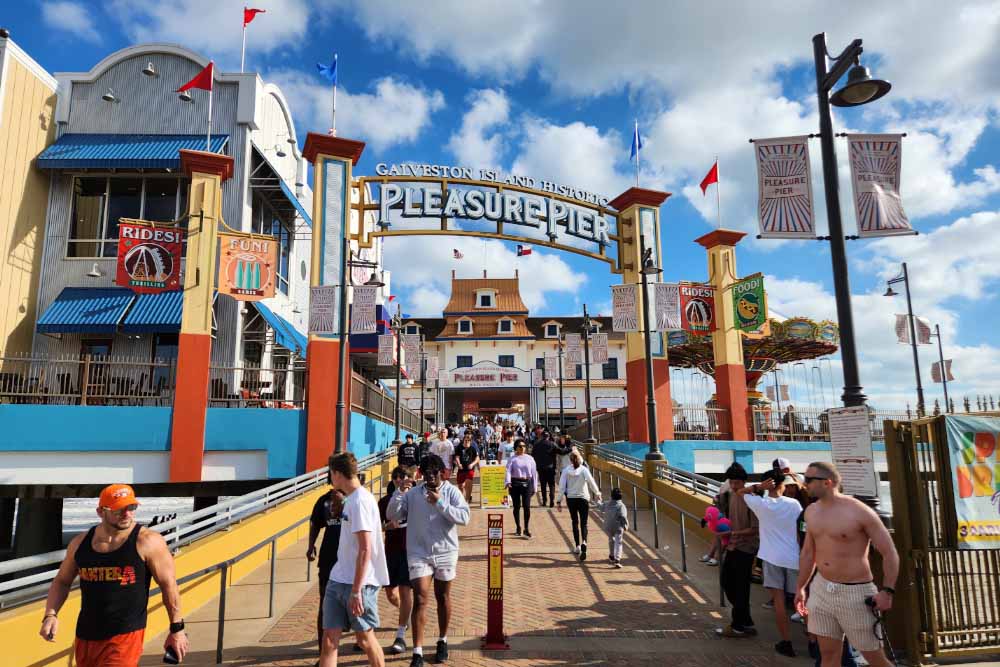 Explore the aquatic wonders of Galveston's East End, where water sports take center stage. Dive into more water sports options, from paddleboarding to kayaking. Experience the joy of horseback riding along the picturesque coastline. Seize the opportunity to board the Galveston Port Ferry for a scenic voyage across the bay. For fishing enthusiasts, East End presents a plethora of fishing charters, promising memorable outings amid the Gulf's abundant waters.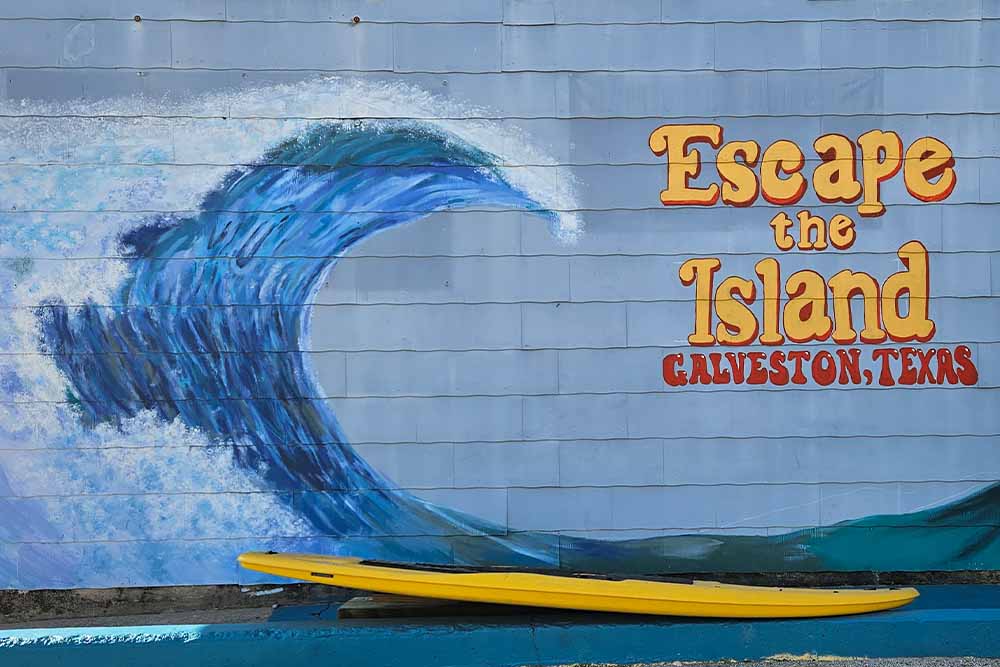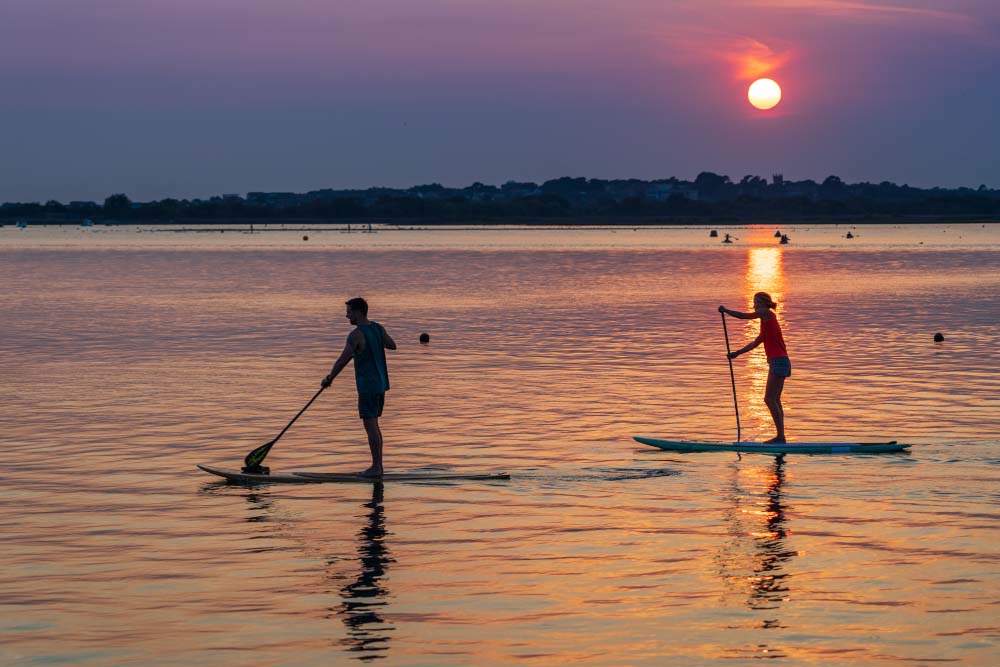 Embark on a journey of diverse attractions spanning Central, Downtown, and the West End. Challenge your skills at Axecade, where axe-throwing fun awaits. Engage your mind with captivating Escape Rooms, offering immersive puzzles and challenges. Immerse yourself in the lush wonders of Moody Gardens, a botanical and educational haven. Experience the splash and thrill at Schlitterbahn, a waterpark oasis with slides and aquatic adventures for the whole family. Whether seeking adrenaline-pumping activities or serene explorations, Central, Downtown, and the West End promise a tapestry of unforgettable attractions.
Looking for a place to stay ?
Hotels
Book the perfect hotel near the beach or on the beach in Galveston. Start your beach vacation with the perfect room.
Rv Parks
Find the right RV park with hookups, beach access, picnic tables, pool, potable water, sewer, and electrical services.
Home Rentals
Feel like you never left home and relax like you're on vacation with the perfect Vacation Home Rental. Find your beach paradise.