Choose a stay where your pet's happiness is just as important as your own
Featured Galveston Pet Friendly Rentals
Beachside Village
Featured Pet Friendly Rentals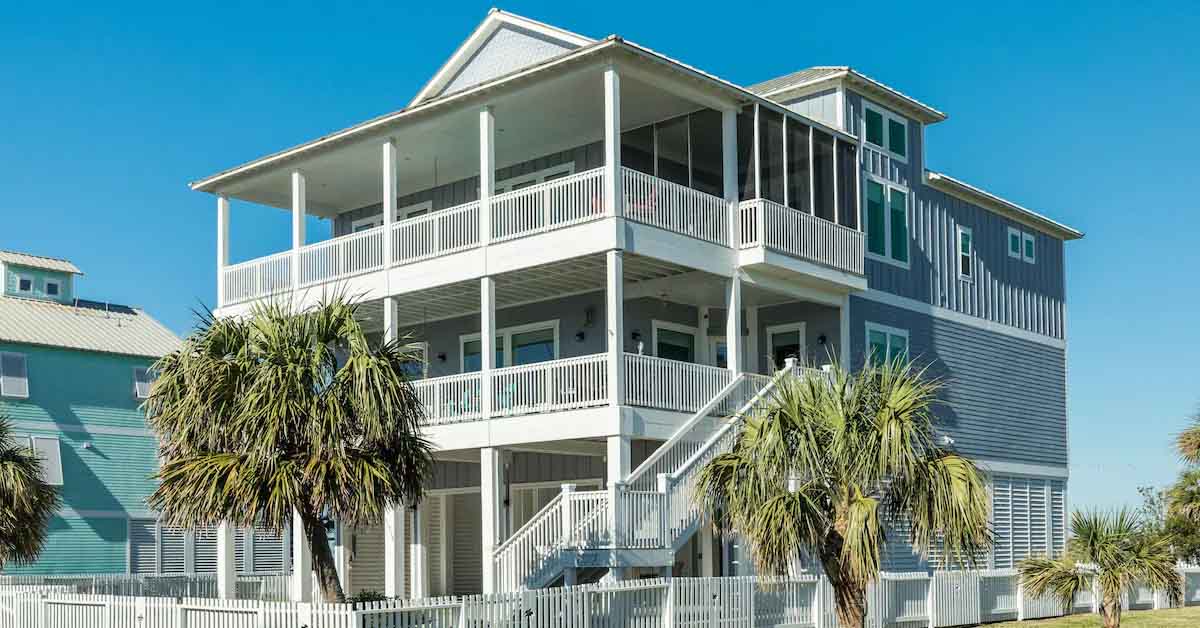 Get Ready for an Unforgettable Beach Escape at 'Beachwater'! Nestled in the second row of Galveston Island's beautiful Beachside Village, this spacious coastal retreat embodies the essence of Galveston Beach Rentals, offering everything you could wish for on your next beachfront vacation.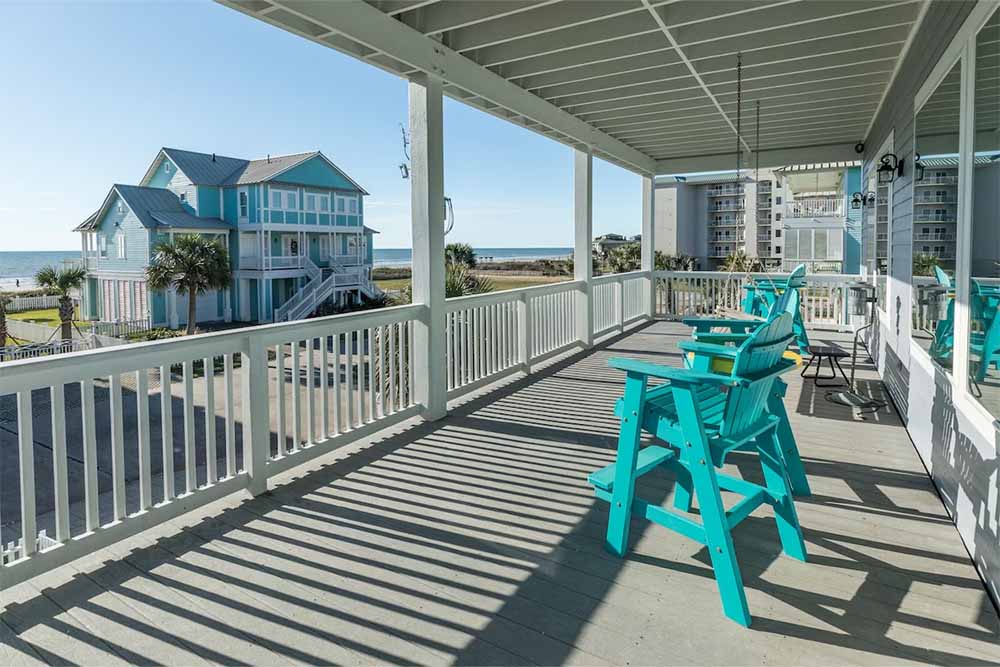 Booking this expansive home means extending an invitation to the entire family—including your beloved pup! In this haven of Galveston Pet-Friendly Rentals, your furry companion will relish the fenced yard and leisurely sunrise strolls along the beach. The added convenience of an elevator ensures that moving luggage and groceries is effortless for your group of up to 12 guests.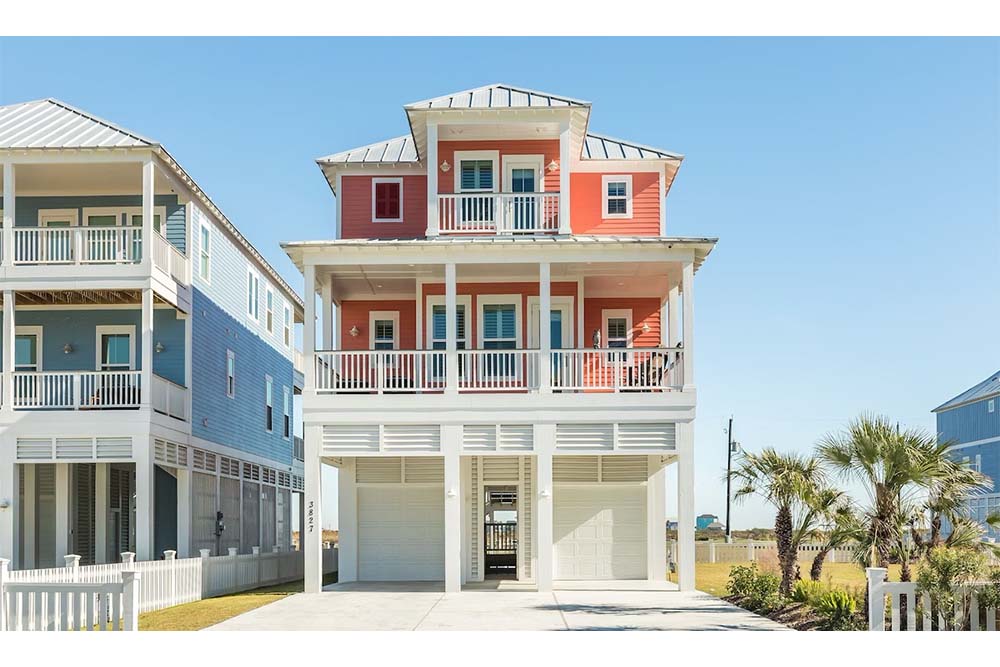 Embark on an Unforgettable Galveston Beach Getaway at Casa del Sol! This remarkable vacation rental home, constructed in 2018, offers all the elements you seek for your perfect island escape. With four expansive covered decks, four luxurious suites, captivating Gulf views, and an array of amenities, Casa del Sol is the epitome of Galveston Beach Rentals, designed to make your dream vacation a reality.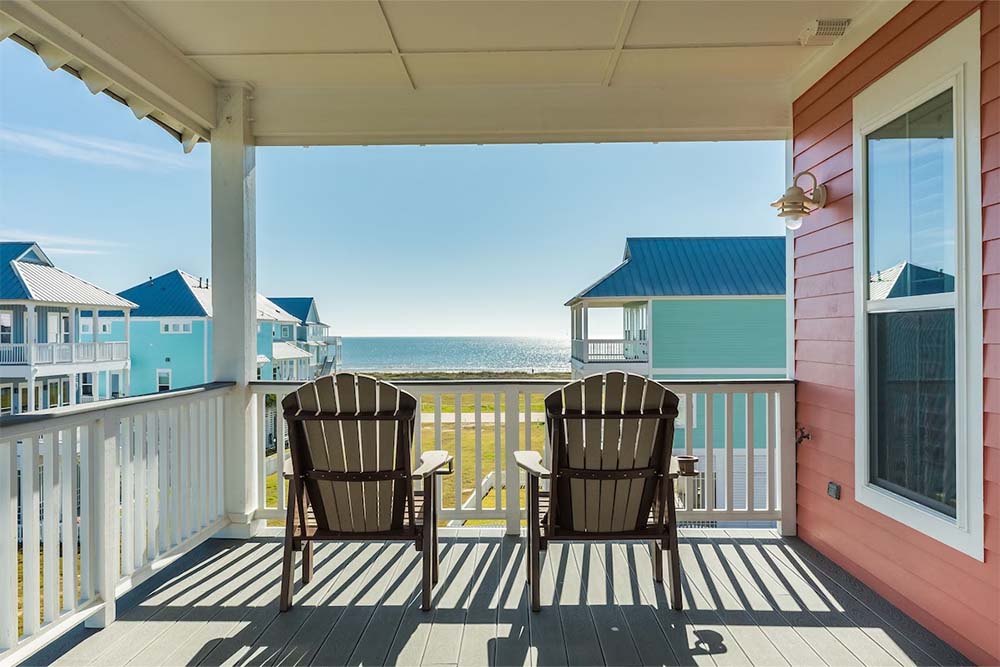 As you step inside, you'll be greeted by the heart of this tranquil haven—a chef's kitchen that's a culinary enthusiast's dream. Equipped with a double oven, a gas range, a wine refrigerator, ample storage space, and a French door refrigerator, it's the central hub for crafting unforgettable meals. Whether you're gathered around the spacious island or the inviting dining table, there's ample room for everyone to come together, creating cherished memories with your loved ones. It's the perfect embodiment of Galveston Beach Rentals, where gatherings are synonymous with joy.
Terramar Beach
Featured Pet Friendly Rentals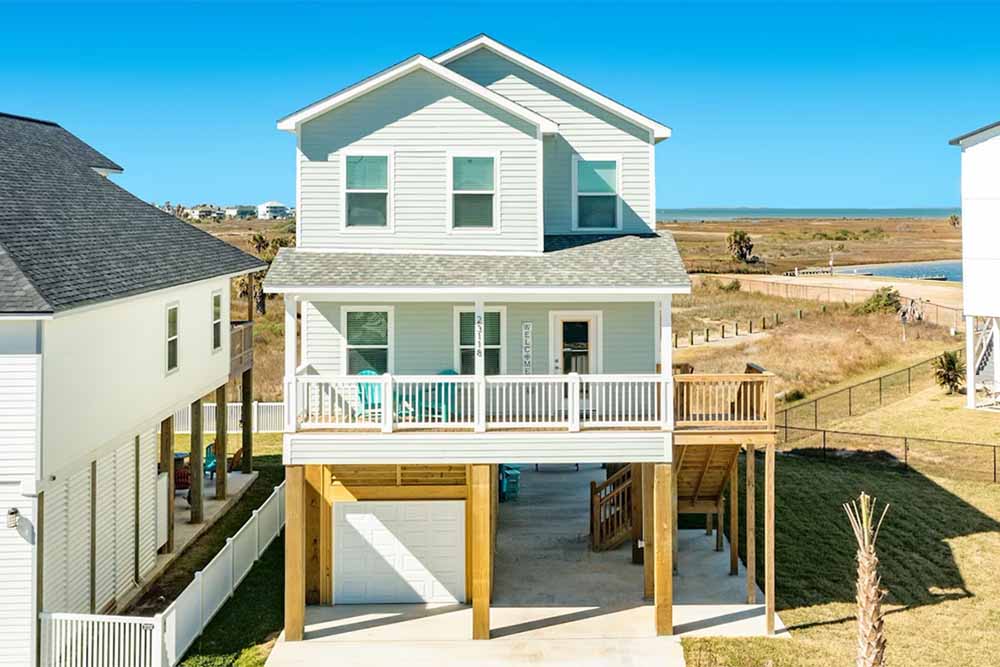 Welcome to Bay Breeze, a newly constructed (2022) coastal haven that's sure to capture your heart during your next island getaway. With two decks offering great bay views, a contemporary interior, and pet-friendly accommodations, this vacation rental is destined to become your family's new favorite retreat.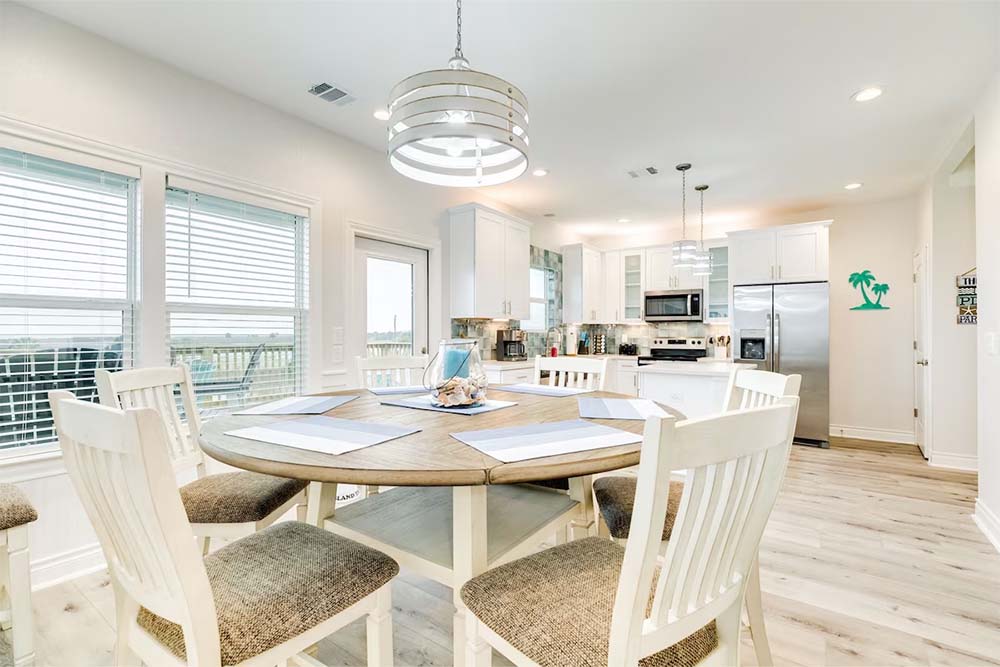 Nestled at the end of a peaceful cul-de-sac just a few blocks from the beach, Bay Breeze is thoughtfully designed to provide you with the perfect setting to unwind and savor the refreshing island atmosphere. The living area boasts a modern color palette with subtle nautical touches and plush, inviting sofas that beckon you to relax and linger.
Looking For a Place to Stay?
Imagine a vacation where your pet can roam freely, explore new scents, and share in the joys of travel. Our carefully selected pet-friendly houses offer spacious interiors and outdoor areas where tails can wag and purrs can harmonize with the surroundings. From cozy cottages to sprawling estates, these accommodations are designed to cater to both you and your furry friend.
Create memories of morning walks along scenic trails, playful afternoons in private yards, and cozy evenings by the fireplace – all in the company of your pet. These houses aren't just places to stay; they're spaces where bonds are strengthened and shared experiences are woven into the fabric of your journey.
Looking for Things to do in Galveston ?
Feel the soft sands between your toes, bask in the warm sun, and let the gentle waves create a soothing melody.
Explore Galveston culture by embarking on an exciting trip that will leave you with lasting memories.
Immerse yourself in Galveston's rich history and culture through its captivating museums.
EXPLORE ESTABLISHMENTS NEARBY
You May Also want to explore