Galveston Condos: Your Ultimate Island Getaway
When you think of a perfect vacation destination, a tropical island often comes to mind. The sea breeze, the sandy shores, and the serene ocean view beckon travelers from around the world. Galveston, an enchanting island off the Texas Gulf Coast, is one such destination that combines the charm of a coastal getaway with a rich history and vibrant culture. And when it comes to finding accommodation on this island, Galveston condos emerge as the ideal choice for a memorable vacation. In this page, we'll explore why Galveston condos are the best place for your island vacation.
Nestled along the picturesque Gulf of Mexico, Galveston stands as a captivating coastal gem that marries history, culture, and natural beauty. This charming Texan island city beckons visitors and residents alike with its sandy shores, rich maritime heritage, and vibrant atmosphere. At the heart of Galveston's allure are its iconic seawall condominiums that line the waterfront.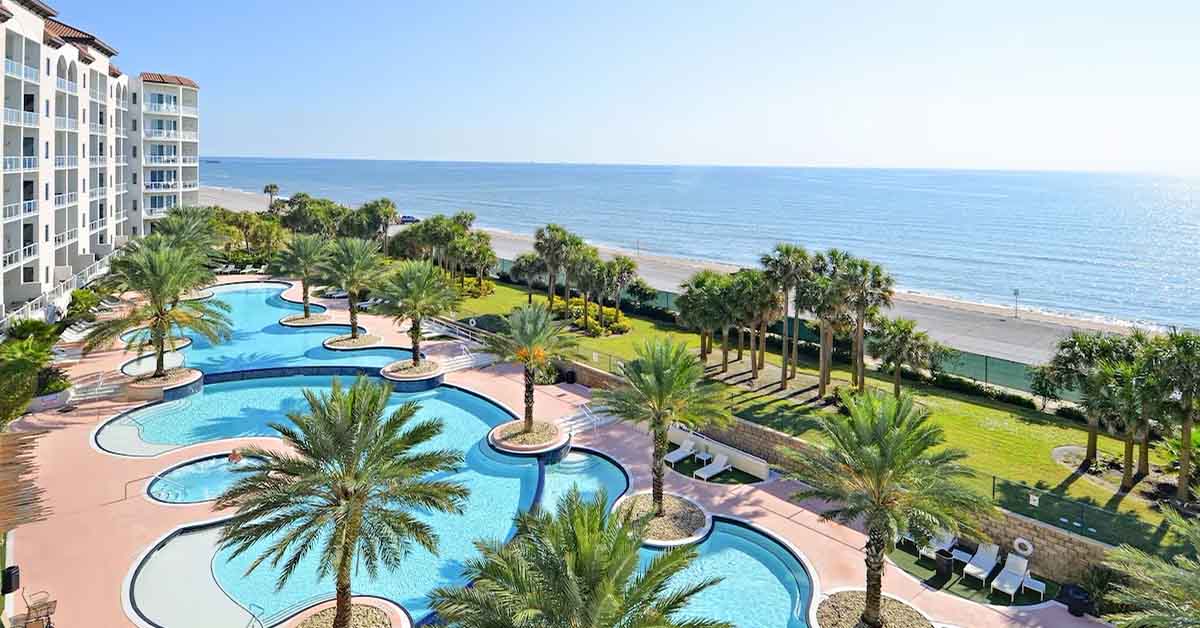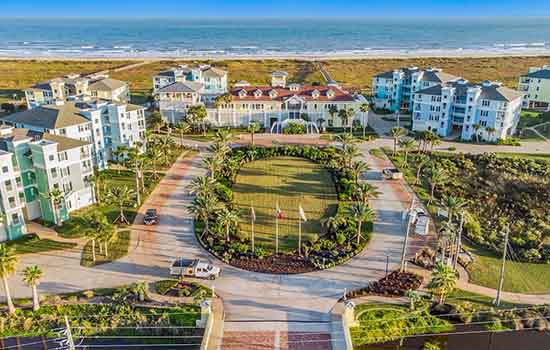 Ready for Your Visit? So Are We!
Galveston condos are strategically located to make the most of your island retreat. Whether you're looking for a beachfront view or a place in the heart of the historic district, condos on the island cater to a variety of preferences. You can easily find a condo that suits your ideal location, whether you want to be close to the beach, historic sites, or vibrant nightlife.
Condos in Galveston are designed to provide spacious and comfortable living. They often feature multiple bedrooms, living areas, fully equipped kitchens, and other amenities to make you feel at home. Whether you're traveling with family or friends, you'll have ample room to relax and enjoy your vacation.
Many Galveston condos come with a range of amenities that add to the enjoyment of your vacation. These often include swimming pools, hot tubs, fitness centers, and recreational areas. These facilities can be the perfect complement to your island adventures.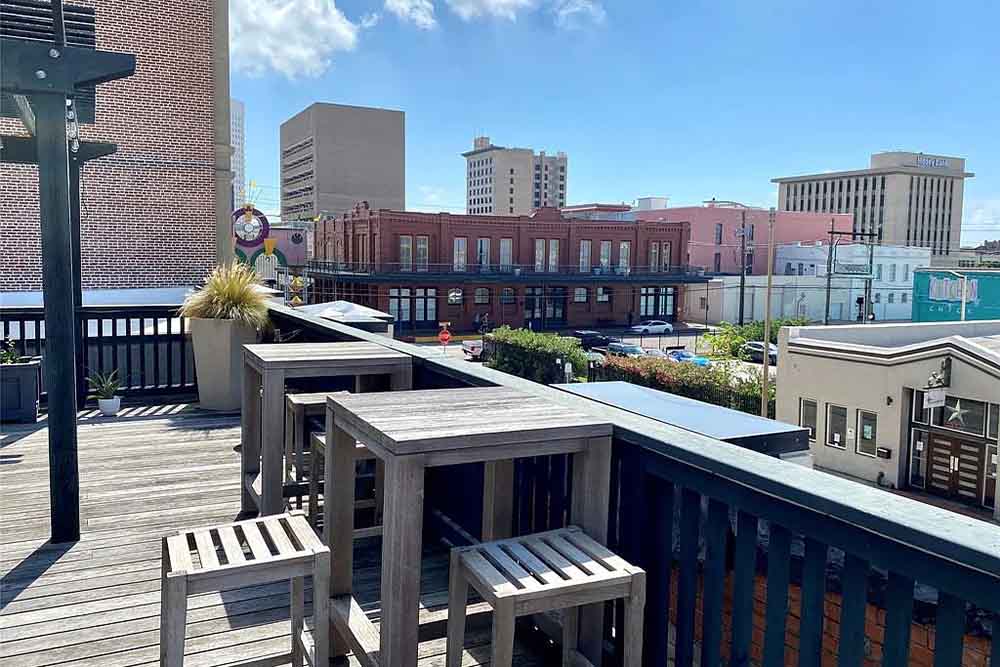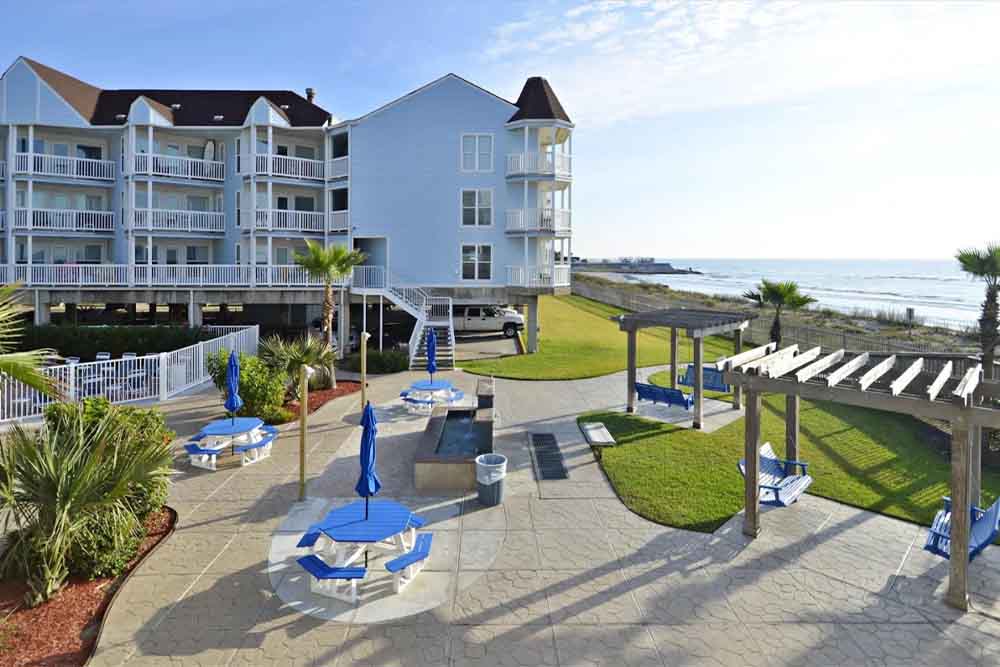 Discover the charm of Downtown Galveston living with three exceptional options: Hendley Market Lofts, Strand Lofts, and The Lofts at GFC. These downtown condos offer simplicity and convenience, making them the perfect choice for those who seek the heartbeat of the city. Hendley Market Lofts, with its historical allure, invites you to experience loft living in a distinctive setting. Strand Lofts provide a modern escape with a touch of urban elegance. Meanwhile, The Lofts at GFC offer a contemporary haven in the heart of Galveston's downtown scene. Embrace the ease of city living and make these downtown condos your base for exploring all that Galveston has to offer.
Escape to the East End of Galveston, where luxurious condos redefine seaside living. Islander Resort Condos offers a tranquil retreat amid coastal beauty, setting the stage for an unforgettable island experience. Emerald By The Sea stands tall as a beacon of elegance, providing refined living with stunning Gulf vistas. Palisade Palms invites you into a world of resort-style amenities, from poolside relaxation to beachfront serenity. The Galvestonian, a gem of the East End, combines sophistication with a touch of nostalgia, creating an idyllic haven for those seeking refined coastal living.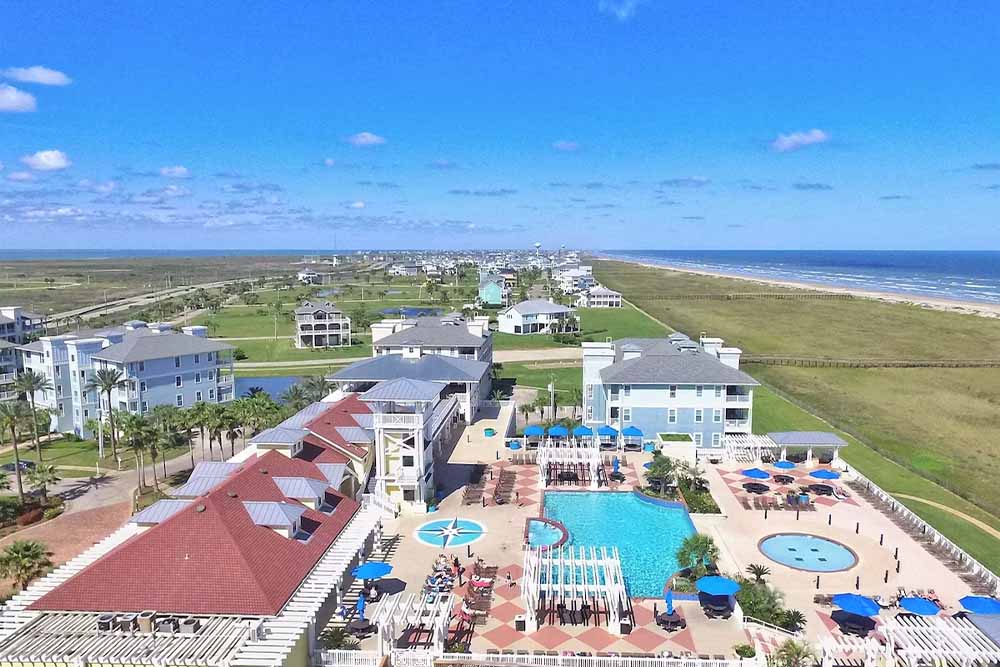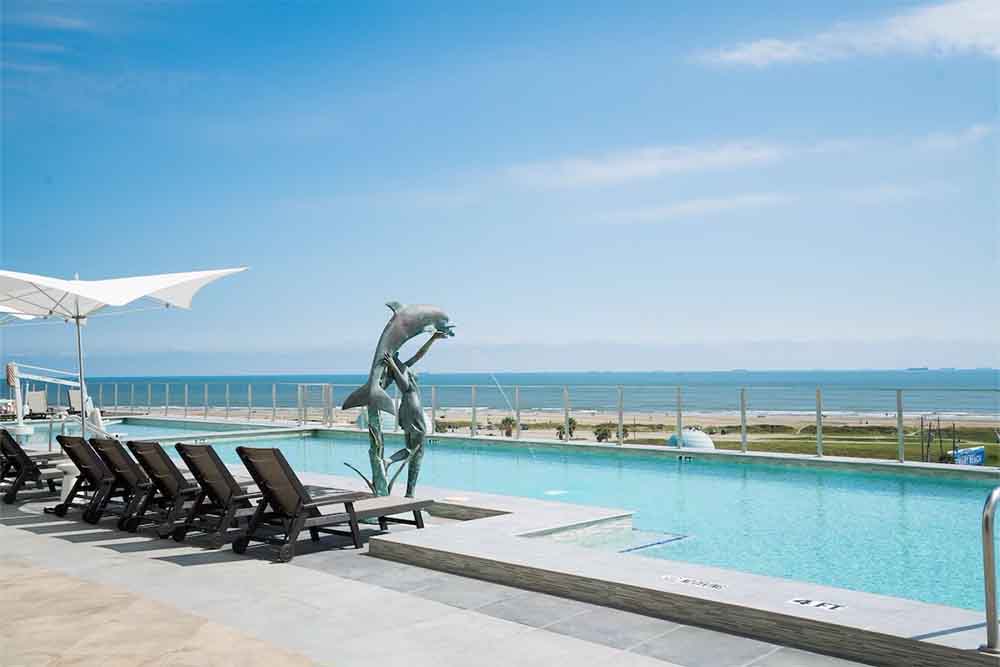 Experience the tranquility of the West End with three distinctive condo options. Riviera Condos offer a peaceful escape, providing a cozy haven in a beachfront setting. West Beach Grand Condos presents classic seaside living, inviting you to unwind against the backdrop of Gulf views. Pointe West Condos, nestled near San Luis Pass, stands as a pinnacle of resort-style living with small beach apartments and a touch of coastal luxury. Whether seeking the simplicity of beachfront apartments or the resort vibes of Pointe West, the West End condos promise a serene retreat for those who cherish the beauty of Gulf Coast living.
Looking for Things to do in Galveston ?
Feel the soft sands between your toes, bask in the warm sun, and let the gentle waves create a soothing melody.
Explore Galveston culture by embarking on an exciting trip that will leave you with lasting memories.