Blogs / Galveston Destination details
Discover Galveston: A Hidden Gem for Cruise Visitors and Vacationers Alike
Galveston, Texas, often referred to as the "Jewel of the Gulf Coast," is a captivating destination that offers a blend of rich history, beautiful beaches, vibrant culture, and numerous activities for visitors. This charming island city has gained popularity not only as a cruise embarkation point but also as a year-round vacation hotspot. In this blog post, we'll explore why Galveston is an ideal destination for cruise visitors and highlight the many things they can do during their stay on the island.
One of the most captivating aspects of Galveston is its rich history. The city is home to beautifully preserved Victorian-era architecture, which takes visitors back in time to an era of elegance and charm. When in Galveston, don't miss:
a. The Historic Strand District: A designated National Historic Landmark, this district is lined with boutique shops, galleries, and charming cafes.
b. Moody Mansion: Step inside this 28,000-square-foot historic mansion, once the residence of one of Texas' most prominent families, and learn about the island's history.
c. Bishop's Palace: Explore the grandeur of this ornate 19th-century Victorian castle, often referred to as one of the "survivors" of the 1900 hurricane.
For more information about activities to do in Galveston click here!
Galveston is famous for its stunning Gulf Coast beaches. Whether you're looking to soak up the sun, build sandcastles, or swim in the refreshing waters, there's a beach for you:
a. Stewart Beach: Perfect for families, this beach offers amenities such as concessions, umbrella and chair rentals, and even lifeguards.
b. East Beach: Known for its lively atmosphere, East Beach is the go-to destination for live music, events, and festivals.
c. Galveston Island State Park: For those seeking a more natural and secluded beach experience, this park offers pristine, undeveloped beaches.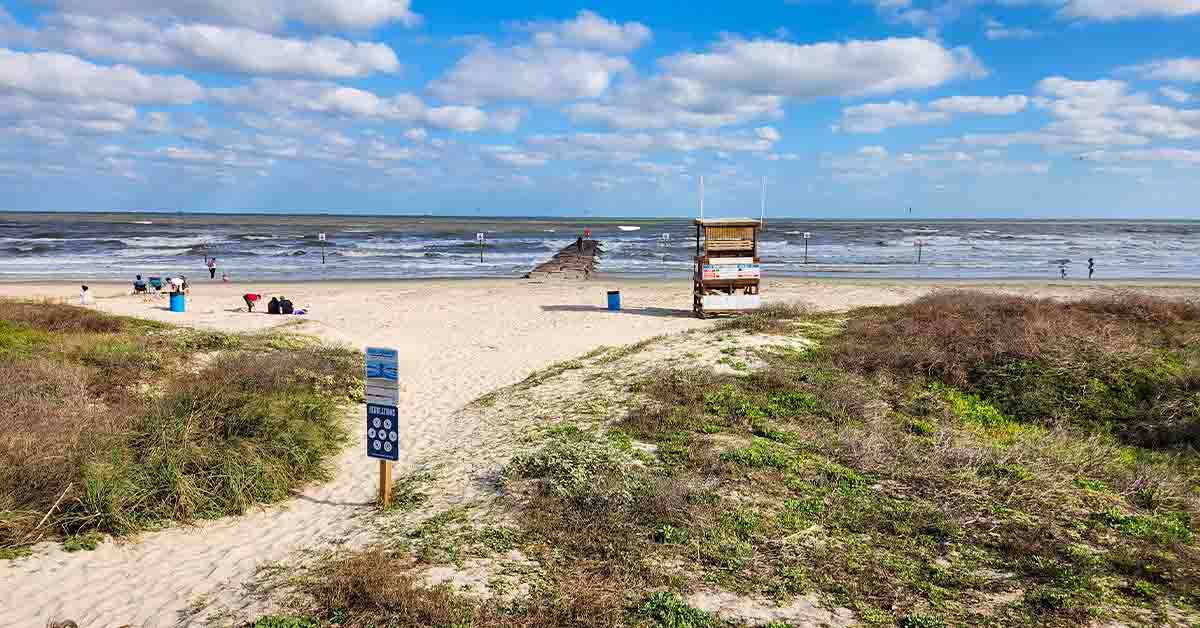 Galveston has a vibrant arts and culture scene that offers something for every visitor:
a. The Bryan Museum: Discover a vast collection of historical artifacts, art, and documents that tell the story of the American West.
b. Galveston Island Historic Pleasure Pier: This waterfront amusement park is fun for visitors of all ages, with thrilling rides, games, and waterfront dining options.
c. The Grand 1894 Opera House: Catch a show or musical performance at this historic theater, which hosts a variety of events throughout the year.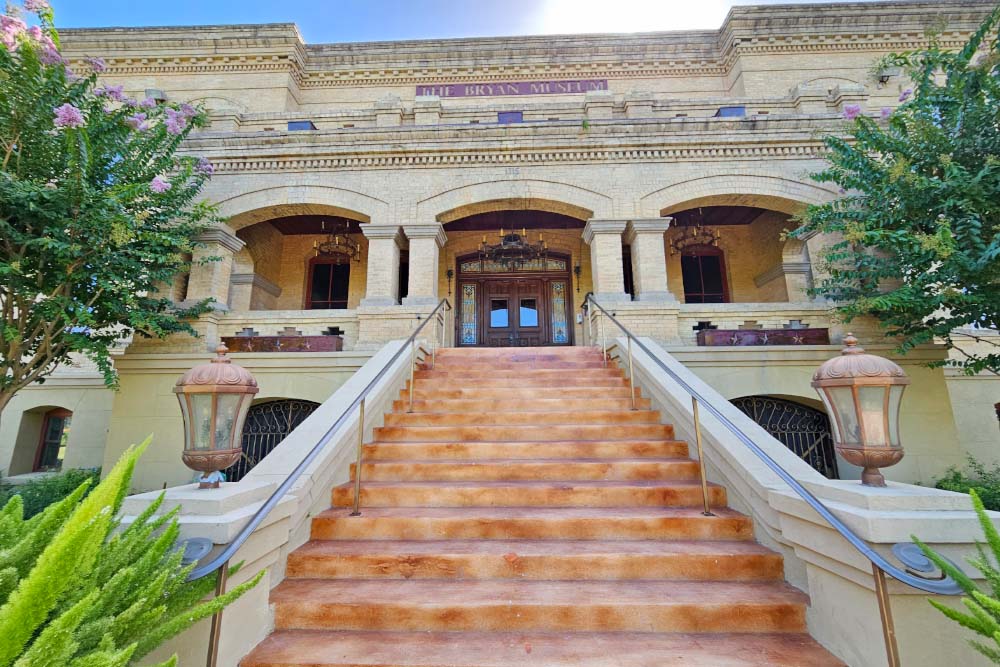 Foodies will be delighted by the diverse culinary offerings in Galveston. Indulge in fresh seafood, Creole dishes, and classic Texas barbecue:
a. Shrimp 'N Stuff: Enjoy the local catch at this beloved seafood shack, known for its delicious po'boys and gumbo.
b. Gaido's Seafood Restaurant: A Galveston institution for over a century, Gaido's is renowned for its seafood platters and Gulf Coast specialties.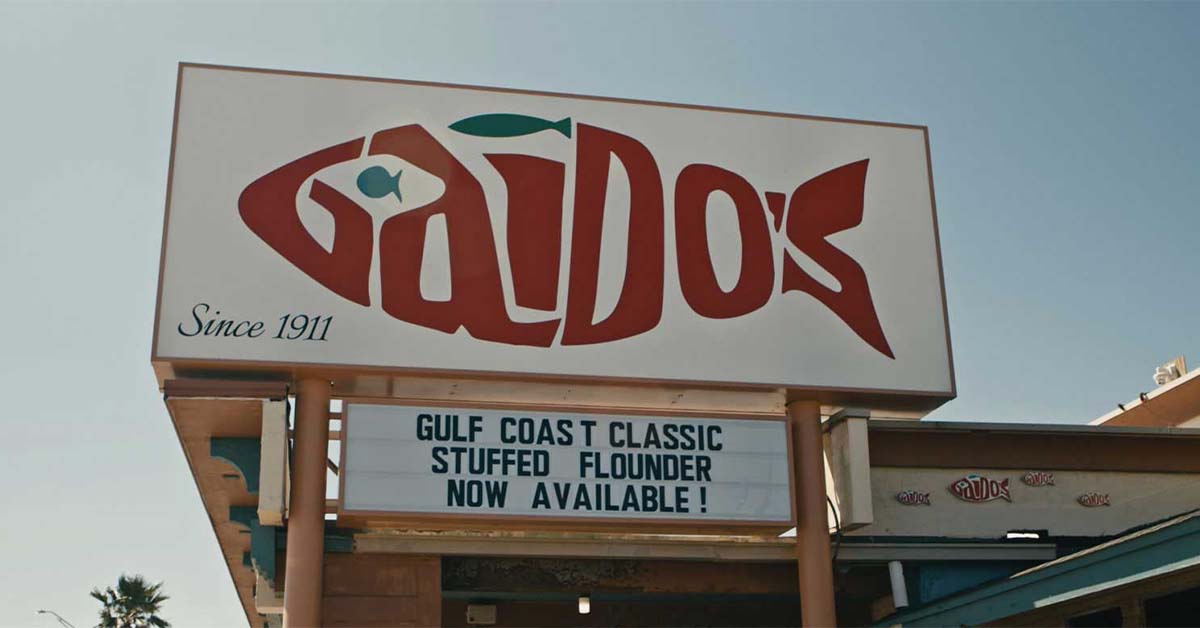 For visitors using Galveston as a cruise embarkation point, it's essential to be prepared. Make sure to:
a. Arrive Early: Arriving in Galveston a day or two before your cruise allows you to explore the city without the rush.
b. Book Accommodations: Galveston offers a range of accommodations, from luxury hotels to cozy bed-and-breakfasts.
c. Plan Transportation: Consider how you'll get to the cruise terminal, whether by taxi, shuttle, or rental car.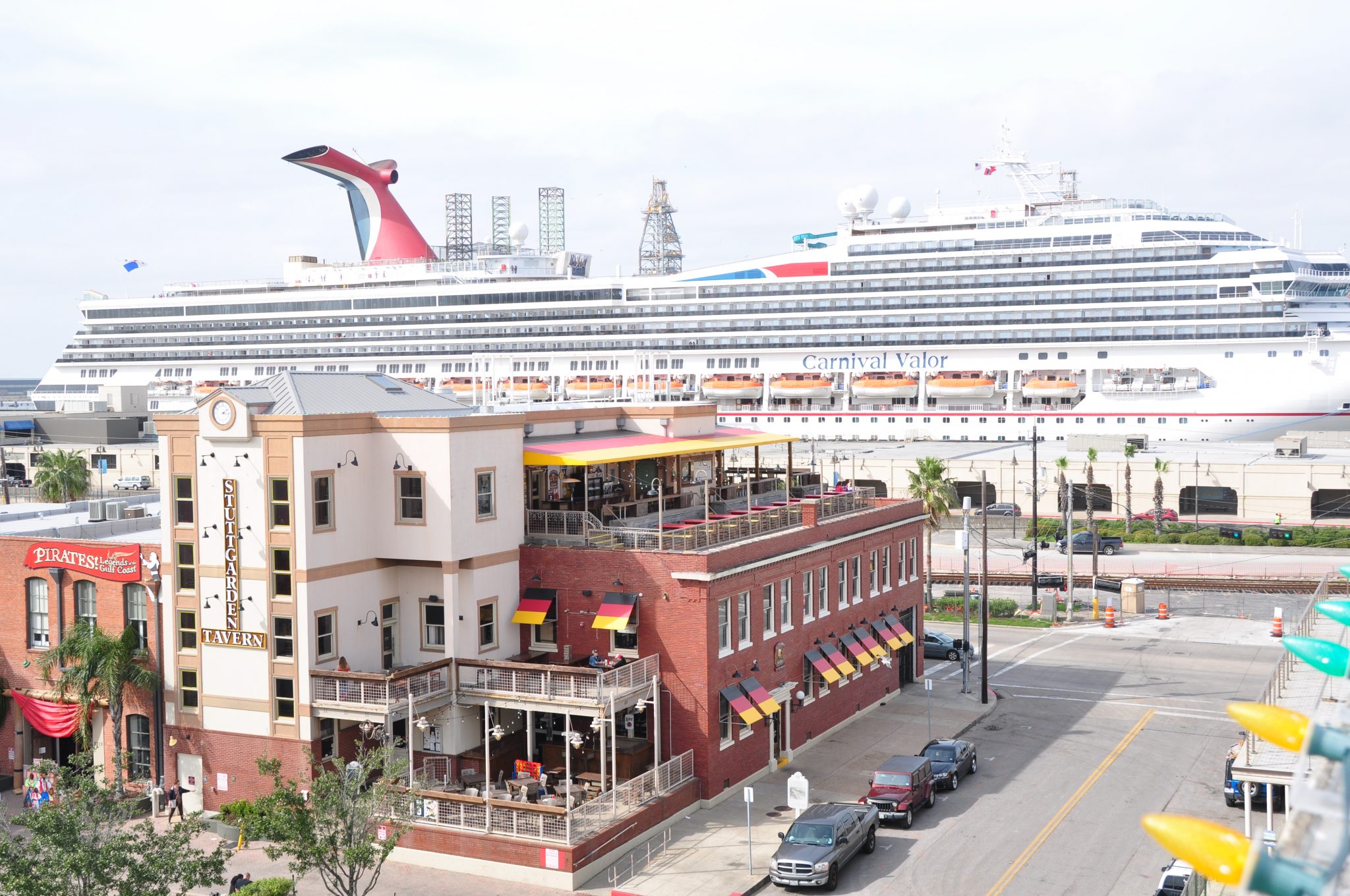 Galveston serves as a popular cruise departure point in Texas, offering travelers a convenient gateway to various cruise destinations in the Caribbean and Mexico.