Blogs / Exploring Galveston's Itineraries and Activities
Pre-Cruise Bliss: Exploring Galveston's Itineraries and Activities
Galveston, a charming coastal city on the Gulf of Mexico, is more than just a cruise port. It's a destination in its own right, offering a myriad of activities and experiences for travelers to enjoy before embarking on their cruise adventures. In this blog post, we'll delve into the itineraries and activities that can make your pre-cruise stay in Galveston an unforgettable part of your journey.
Morning: Start your day with a visit to the Historic Strand District. This National Historic Landmark is home to Victorian-era architecture, unique boutiques, art galleries, and cozy cafes. Stroll along the historic streets, soak in the charming atmosphere, and perhaps enjoy a coffee at one of the local cafes.
Afternoon: Explore the city's rich maritime history at the Texas Seaport Museum and the iconic 1877 tall ship Elissa. These attractions provide insight into Galveston's seafaring past and make for an educational and entertaining afternoon.
Evening: Dine at one of the many restaurants in the Strand District, enjoying fresh seafood or local Creole cuisine, and immerse yourself in the city's vibrant dining scene.
For more information about activities to do in Galveston click here!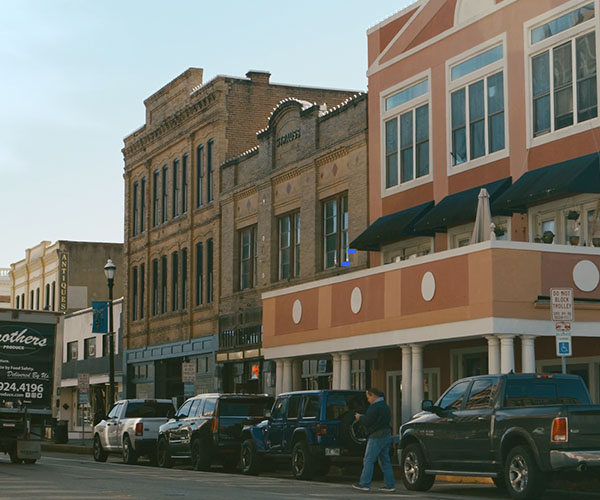 Morning: Head to one of Galveston's beautiful beaches, like Stewart Beach or East Beach, to soak up the sun, build sandcastles, and enjoy the Gulf Coast's warm waters.
Afternoon: Take a leisurely beachfront stroll, try your hand at beachcombing, or simply relax with a good book by the shore.
Evening: Savor a beachfront dinner at a local seafood restaurant, where you can dine with a view of the setting sun over the Gulf.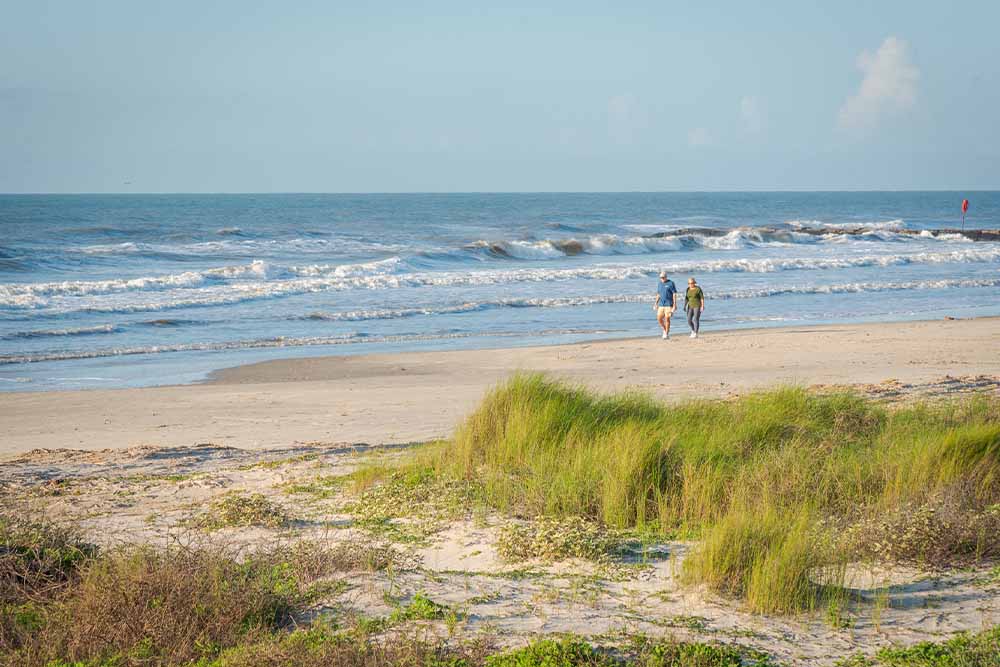 Morning: Visit the Bryan Museum, where you'll discover an extensive collection of historical artifacts, art, and documents showcasing the American West's rich history.
Afternoon: Experience the thrill of the Galveston Island Historic Pleasure Pier. This waterfront amusement park offers exhilarating rides, games, and a variety of dining options for a fun-filled afternoon.
Evening: Catch a show or musical performance at The Grand 1894 Opera House. This historic theater hosts a range of events and provides a captivating cultural experience.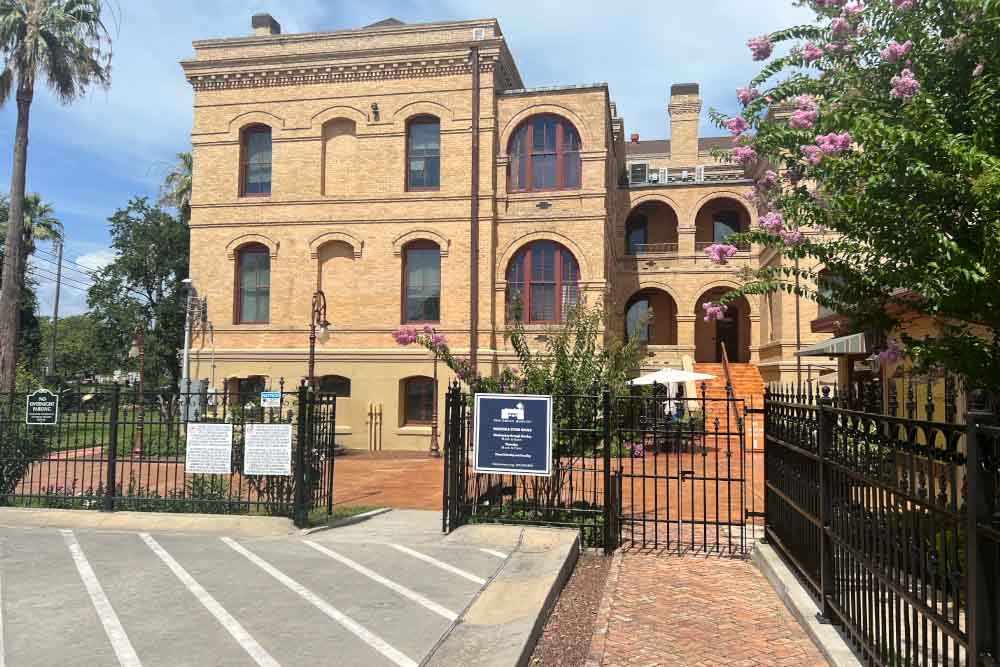 Morning: Spend the morning exploring Galveston Island State Park. Hike the nature trails, go birdwatching, and enjoy the pristine, undeveloped beaches.
Afternoon: Take a short drive to the Brazoria National Wildlife Refuge, known for its abundant wildlife and excellent birdwatching opportunities.
Evening: Return to Galveston for a relaxed dinner at one of the local restaurants.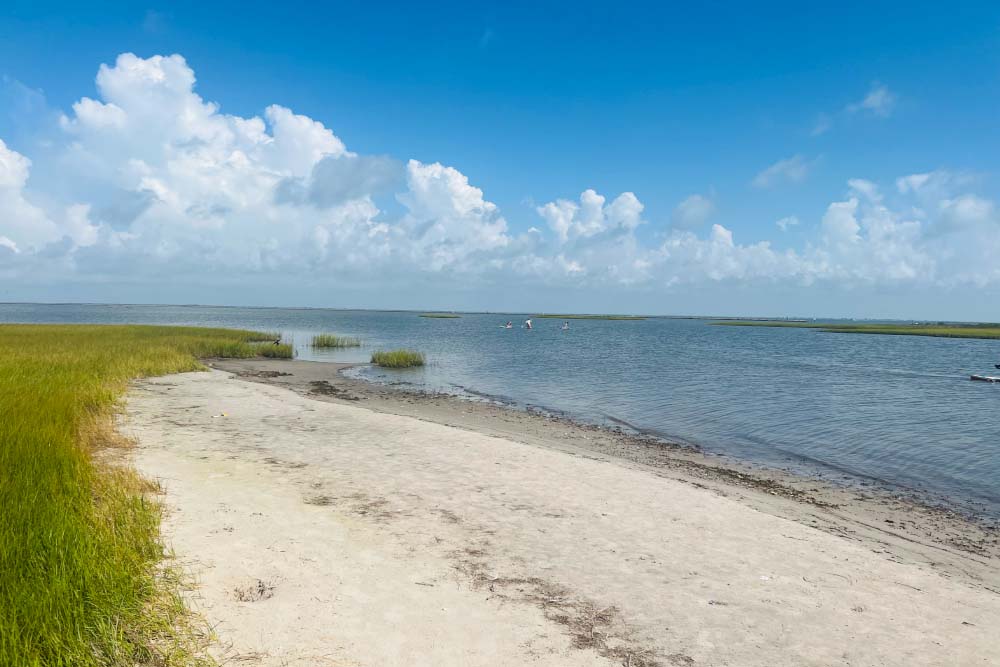 Galveston serves as a popular cruise departure point in Texas, offering travelers a convenient gateway to various cruise destinations in the Caribbean and Mexico.