Find Your Next Culinary Adventure on the East End
Gorditas Mexico: Experience the authentic flavors of Mexico at Gorditas Mexico in the heart of Galveston's East End. This eatery specializes in crafting traditional Mexican delights, from savory gorditas to flavorful tacos. With a commitment to genuine recipes and fresh ingredients, Gorditas Mexico provides a culinary escape to the vibrant streets of Mexico, making it a must-visit for those craving the rich and bold tastes of Mexican cuisine.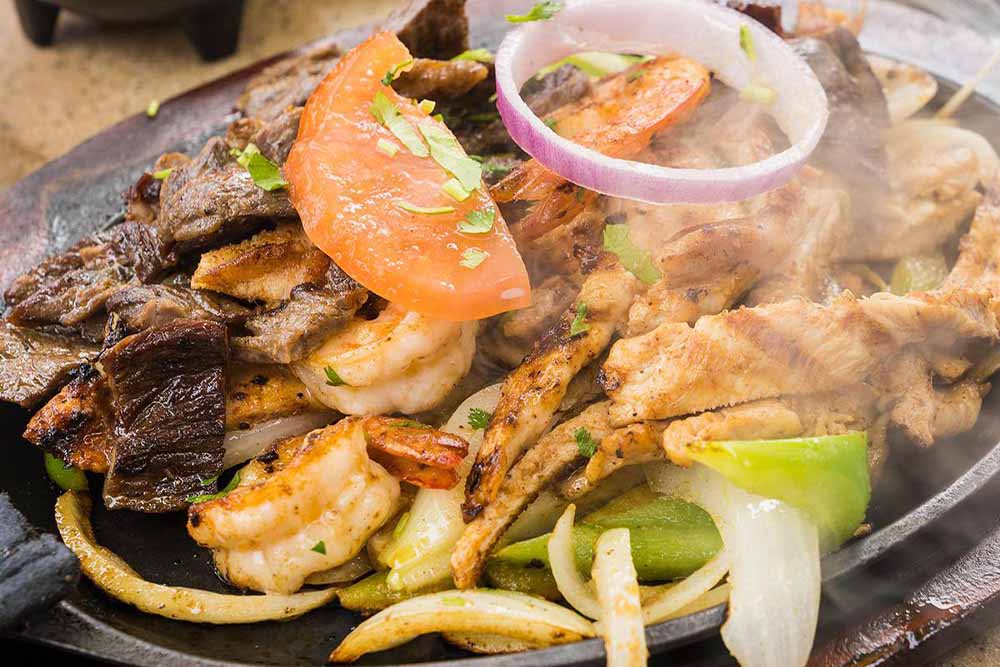 Porch Cafe: Nestled in Galveston's East End, Porch Cafe offers a delightful blend of casual elegance and coastal charm. This restaurant captures the essence of island living with its relaxed atmosphere and a menu that highlights fresh, locally sourced ingredients. Whether you're savoring brunch on the porch or enjoying a leisurely dinner, Porch Cafe provides a welcoming space to indulge in culinary delights that mirror the laid-back sophistication of the East End.
Chili's Grill and Bar: Embark on a global culinary journey with Chili's Grill and Bar in Galveston's East End. This international eatery brings a fusion of flavors to the island, offering a diverse menu that caters to a variety of palates. From sizzling fajitas to mouthwatering burgers, Chili's invites patrons to indulge in a taste of the world without leaving the charming confines of the East End.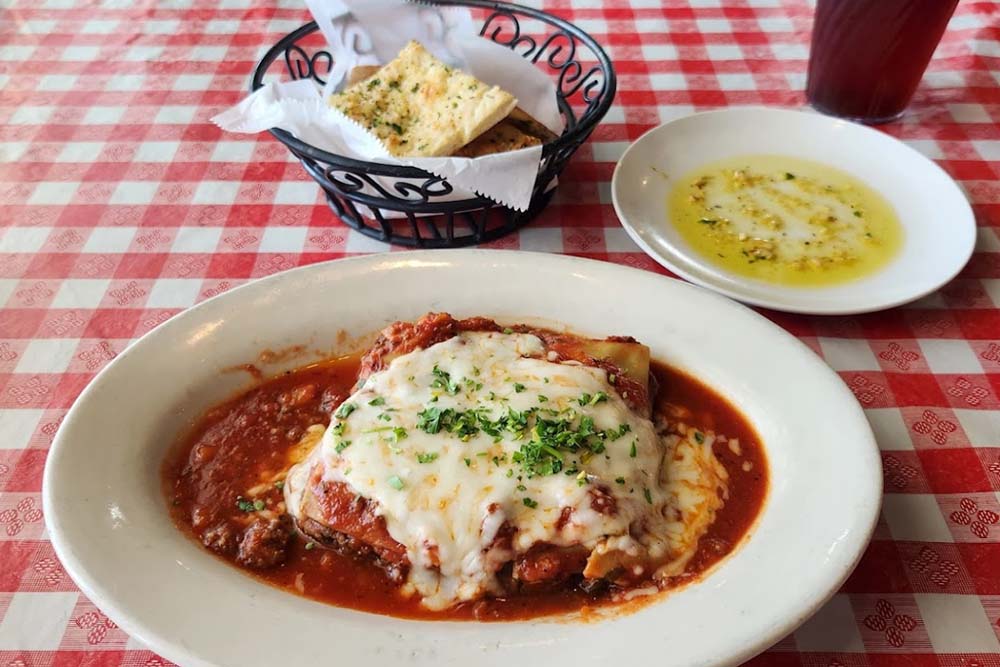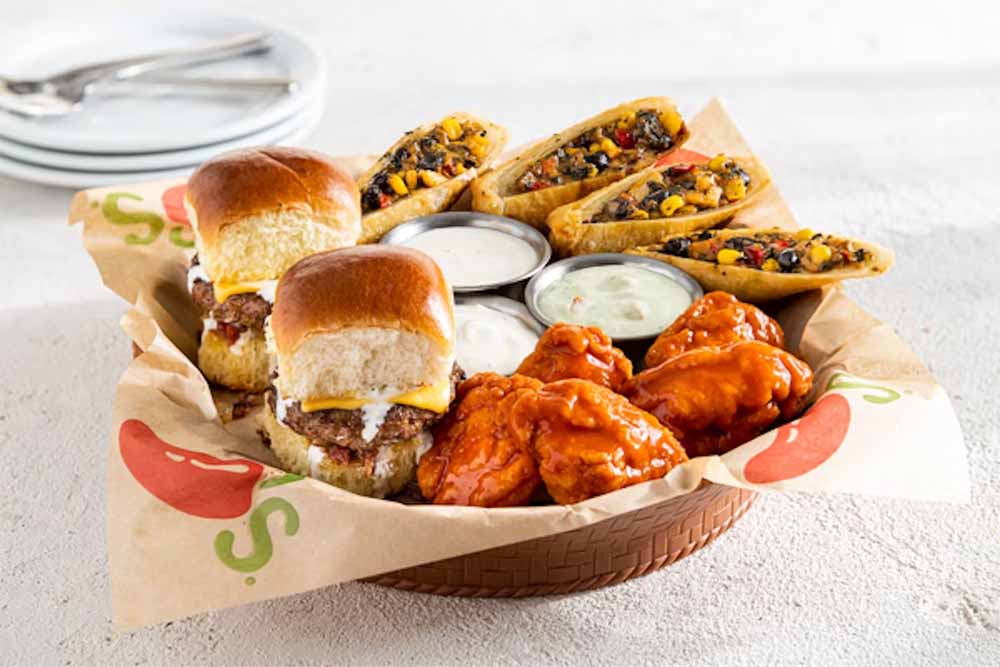 Italian-American Comfort:
Russo's New York Pizzeria: Transport your taste buds to the streets of New York at Russo's New York Pizzeria in the East End. Specializing in authentic Italian-American cuisine, this eatery delivers a slice of the Big Apple with its hand-tossed pizzas, pasta dishes, and classic Italian favorites. Russo's commitment to quality and tradition makes it a go-to spot for those seeking a taste of Italy in the heart of Galveston.
America's Kitchen: Discover a culinary fusion at America's Kitchen in Galveston's East End. This restaurant takes a creative approach to dining, blending diverse flavors and culinary influences to craft a menu that caters to a range of tastes. From hearty comfort food to inventive dishes, America's Kitchen invites patrons to explore a world of culinary possibilities, making it a destination for those seeking a delightful and eclectic dining experience.
Looking for a place to stay ?
Hotels
Book the perfect hotel near the beach or on the beach in Galveston. Start your beach vacation with the perfect room.
Rv Parks
Find the right RV park with hookups, beach access, picnic tables, pool, potable water, sewer, and electrical services.
Home Rentals
Feel like you never left home and relax like you're on vacation with the perfect Vacation Home Rental. Find your beach paradise.