Find Your Next Meal In Galveston's Central Galveston District
Quaint Eateries and Sweet Retreats
Central Galveston unveils a charming array of quaint eateries and sweet retreats, where each establishment adds a unique flavor to the island's culinary mosaic.
Sunflower Cafe: Nestled in the heart of Central Galveston, Sunflower Cafe blooms with a menu that celebrates fresh and locally sourced ingredients. This cozy spot is a haven for those seeking a delightful breakfast or lunch experience in a welcoming and vibrant atmosphere.

Patty Cakes: Patty Cakes adds a touch of sweetness to Central Galveston, crafting delectable treats that satisfy every dessert craving. From cupcakes to custom cakes, this dessert haven invites patrons to indulge in the artistry of baked delights in the heart of the island.

Cordray Drug Store (Ice Cream Shop): Cordray Drug Store, an iconic establishment, serves up nostalgia in every scoop at its charming ice cream shop. This Central Galveston gem provides a delightful escape into the past, offering a range of classic and inventive ice cream flavors that captivate both locals and visitors alike.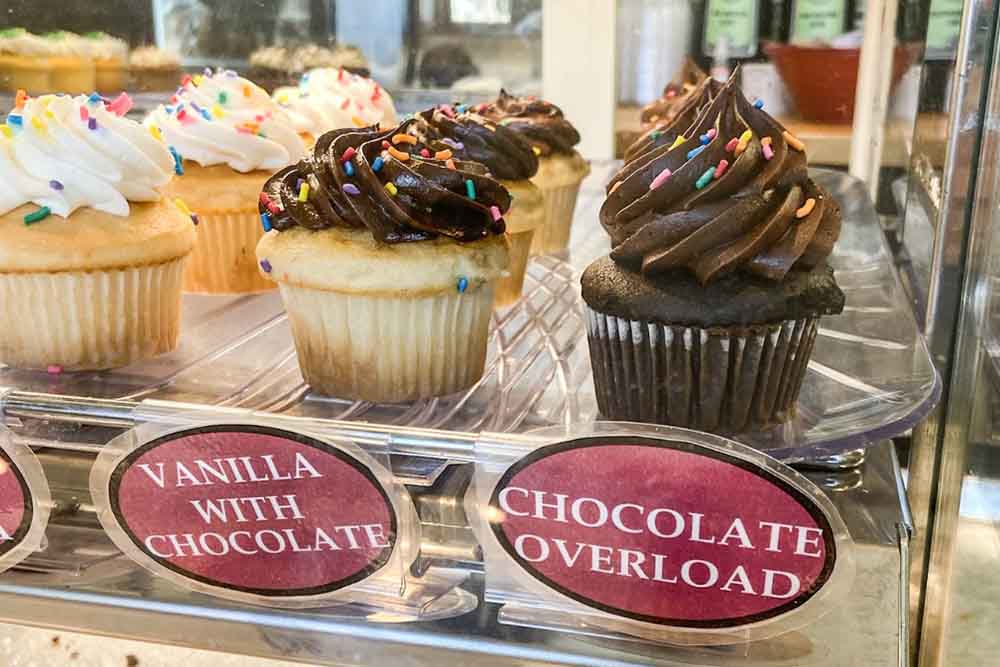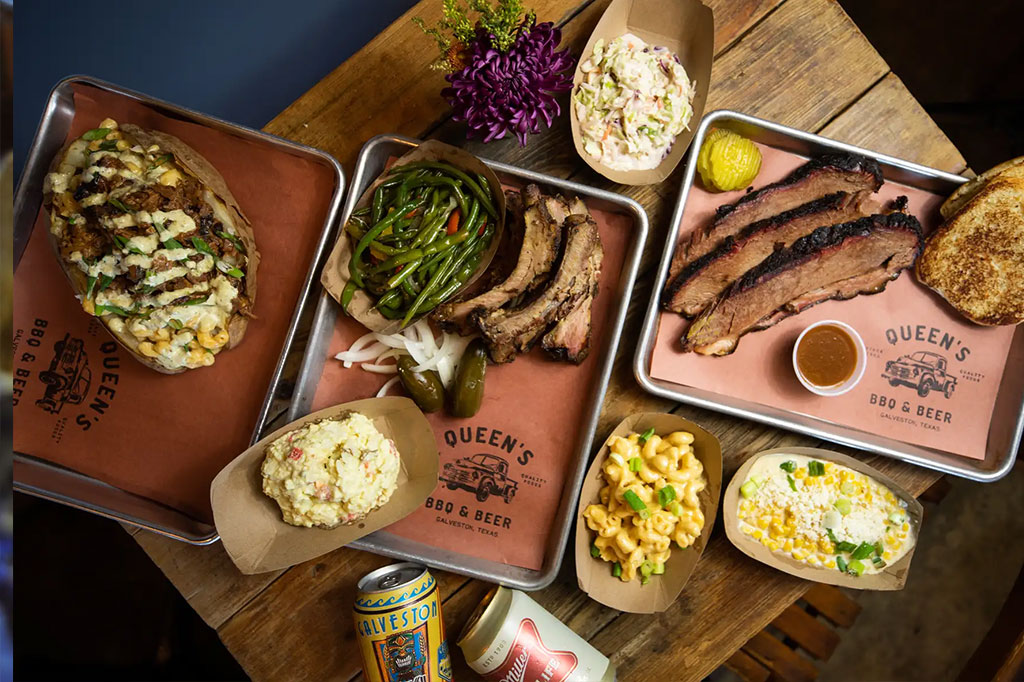 Holes in the Wall and Local Legends
Central Galveston is home to some of the island's best-kept secrets, where holes in the wall and local legends beckon with authenticity and charm.
Sonny's Place: Sonny's Place stands as one of the best and oldest holes in the wall in Galveston, creating an atmosphere where time seems to stand still. This local legend offers a menu that reflects the island's history and flavor, inviting patrons to experience the authenticity that defines Galveston's culinary heritage.

Shrimp and Stuff: Shrimp and Stuff brings a taste of the Gulf to Central Galveston, serving up seafood delights that capture the essence of coastal living. This hole in the wall gem offers a casual and relaxed setting where flavorful seafood creations take center stage.

La King Confectionary: La King Confectionary is a sweet haven in Central Galveston, where the art of candy-making meets old-world charm. This local legend invites patrons to step into a world of confectionary delights, from handmade chocolates to nostalgic sweets that evoke the timeless appeal of a bygone era.
Diverse Delicacies and Neighborhood Classics
Central Galveston's dining scene is a tapestry of diverse delicacies and neighborhood classics, creating a culinary landscape that mirrors the eclectic spirit of the island.
Sunflower Cafe, Patty Cakes, Taquilos, Sonny's Place, Shrimp and Stuff, and La King Confectionary, The Original and Queens BBQ Together, these establishments form a culinary ensemble that defines the heart of Central Galveston. From savory bites to sweet indulgences, each place contributes to the rich tapestry of flavors that make Central Galveston a vibrant and diverse dining destination. Whether exploring local legends, enjoying sweet retreats, or savoring neighborhood classics, these Central Galveston gems invite patrons to embark on a culinary journey that captures the essence of the island's culinary spirit
Looking for a place to stay ?
Hotels
Book the perfect hotel near the beach or on the beach in Galveston. Start your beach vacation with the perfect room.
Rv Parks
Find the right RV park with hookups, beach access, picnic tables, pool, potable water, sewer, and electrical services.
Home Rentals
Feel like you never left home and relax like you're on vacation with the perfect Vacation Home Rental. Find your beach paradise.