Along the Seawall, a coastal coffee and tea experience awaits at Seawall Coffee Company, Teaside Tapioca, and Horizon Espresso. Seawall Coffee Company captures the essence of the shoreline, offering patrons a chance to savor specialty brews with Gulf views. Teaside Tapioca adds a touch of creativity, combining tea with tapioca delights in a beachside setting. Horizon Espresso elevates the Seawall experience, providing a haven for coffee connoisseurs seeking expertly crafted brews with a scenic backdrop. If you need fresh coffee in the morning alongside some cinnamon rolls, head to Cinnabon, your classic stop for fresh rolls. These Seawall establishments create a coastal retreat for those in search of caffeine-infused moments by the sea.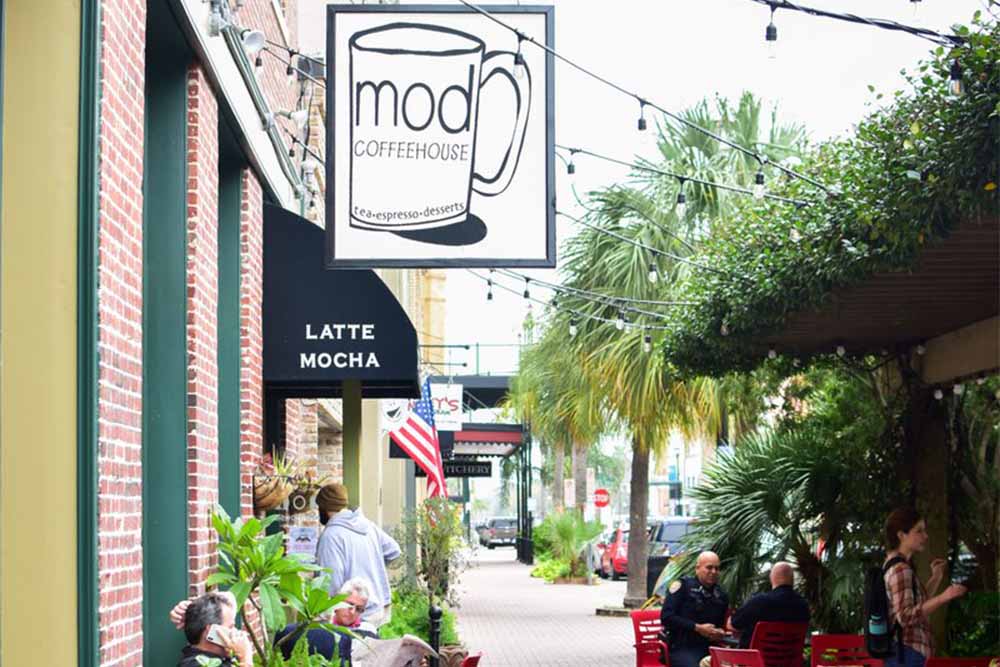 Downtown Galveston hosts a vibrant coffee and tea culture with establishments like Corduroy Coffee and Clay, MOD Coffeehouse, and Red Light Coffee Roasters. Corduroy Coffee and Clay infuses urban vibes into every cup, offering specialty brews in a stylish setting. MOD Coffeehouse serves as a haven for both coffee and art enthusiasts, combining quality roasts with a creative atmosphere. Red Light Coffee Roasters brings a dedication to craft roasting, inviting patrons to savor carefully curated coffees. In Downtown, each sip is a journey through the rich tapestry of Galveston's coffee and tea culture.
In the artistic East End, coffee and tea culture flourishes at Fleckleberry Teahouse and Sunflower Cafe. Fleckleberry Teahouse invites patrons to explore artisanal tea infusions in a bohemian atmosphere, creating a space where creativity and flavor collide. Sunflower Cafe adds a touch of warmth and charm, offering a haven for those seeking comforting sips and delightful bites. Early Morning and craving coffee and donuts, check out Dawn Donuts In the East End, each coffee and tea experience is a blend of artful infusions and bohemian vibes, reflecting the district's eclectic character.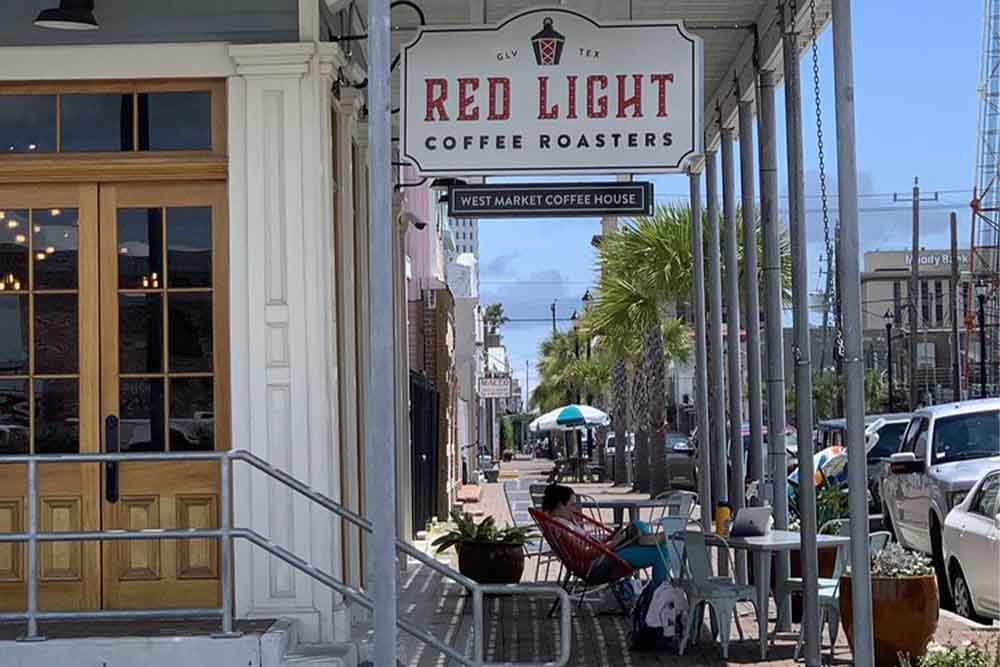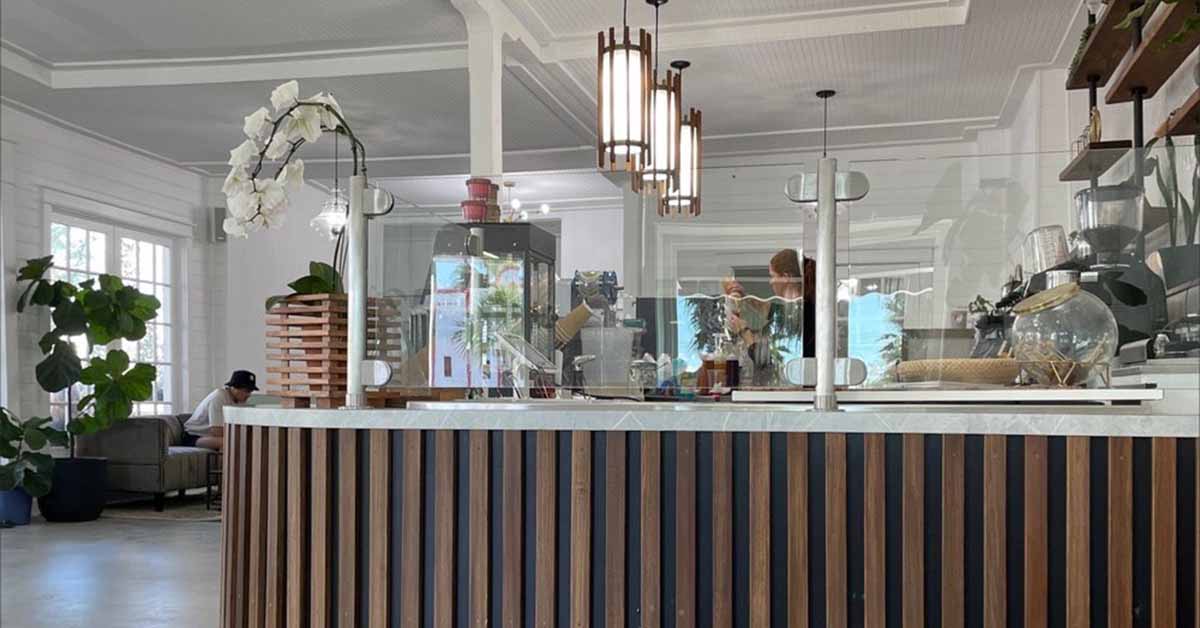 Central Island mirrors Downtown's rich coffee and tea culture with options like Corduroy Coffee Clay, MOD Coffeehouse, Go Nuts and Beans, and Red Light Coffee Roasters. These establishments, nestled in the central district, bring urban brews and artisanal infusions to locals and visitors alike. From stylish settings to creative atmospheres, Central Island's coffee and tea scene is an extension of Downtown's lively spirit, providing patrons with a taste of the island's diverse flavors.
The West End of Galveston offers a laid-back coffee and tea experience with Home Cut Donuts, Pariah Coffee, and Sugar Bean. Home Cut Donuts provides a comforting retreat with sweet treats and coffee delights. Pariah Coffee infuses island-inspired brews into the West End scene, offering a unique coffee experience. Sugar Bean adds a touch of sweetness to the coastal atmosphere, creating a haven for those seeking comforting sips in a relaxed setting. Remember to check Dawn Donuts' second Location if you are craving fresh coffee and donuts. In the West End, each cup is a sip of coastal comforts and island-inspired brews, embodying the carefree spirit of Galveston's western shores. 
Looking for a place to stay ?
Hotels
Book the perfect hotel near the beach or on the beach in Galveston. Start your beach vacation with the perfect room.
Rv Parks
Find the right RV park with hookups, beach access, picnic tables, pool, potable water, sewer, and electrical services.
Home Rentals
Feel like you never left home and relax like you're on vacation with the perfect Vacation Home Rental. Find your beach paradise.