Along the iconic Seawall of Galveston, a vibrant array of bars offers a seaside escape infused with Gulf views. Float Pool Bar, Longboard Pool Bar, and Redfish invite patrons to sip on crafted cocktails poolside, blurring the lines between relaxation and refreshment. Rumshack, Sideyard, and Squeeze add a touch of the Caribbean, offering tropical delights and tiki-inspired vibes, while Lucky Lounge brings chic elegance to Gulf-side lounging. Each Seawall bar contributes to an atmosphere where the sea breeze mingles with the clinking of glasses, creating a coastal retreat that embodies the essence of island living.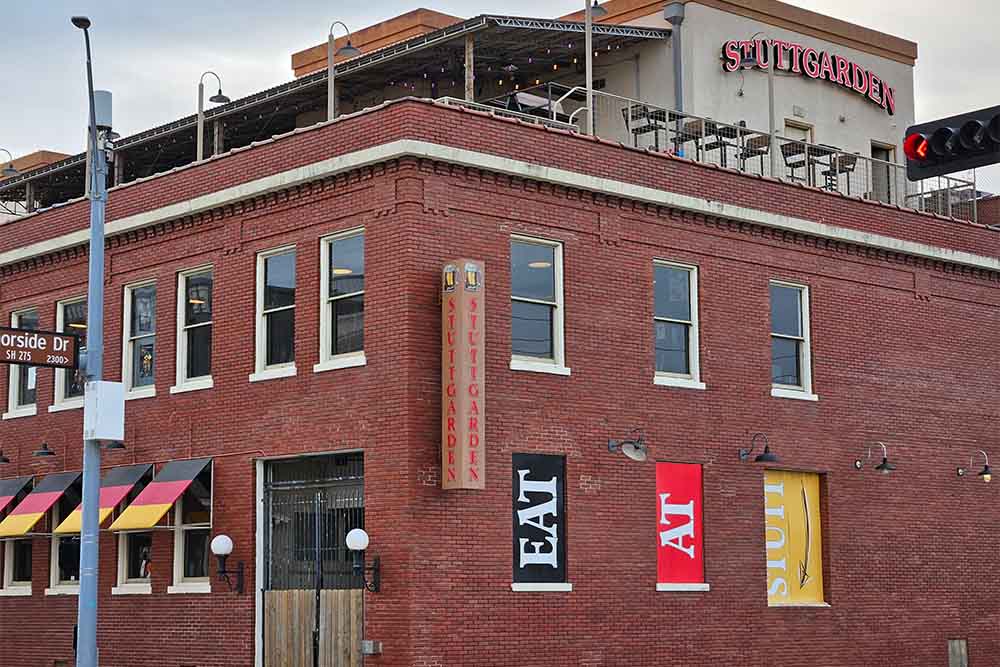 Downtown Galveston stands as a historic backdrop to a dynamic drinking scene, offering bars that blend urban panoramas with timeless charm. Tsunami Tequila Bar invites patrons to explore agave adventures, while Stuttgarden brings German Biergarten bliss to the heart of the city. The Rooftop Bar elevates the downtown experience with sky-high sips and panoramic views, making it a destination where city lights meet coastal breezes. For more casual options explore Brews Brother, Murphy's Pub, and even Tsunami Bar. In the heart of the island's history, these downtown bars offer a mix of tradition and trend, providing libations that resonate with the vibrant spirit of Galveston.
Central Island's bars are local hangouts where residents and visitors gather for good times infused with coastal flair. Bubbas Beach Bar brings beachfront bliss and cold brews, while Safari Beach Company offers crafty cocktails in a relaxed setting. Sonny's Place stands as a familiar local haunt, embodying the Gulf Coast flavor that defines the central district. These bars are more than places to enjoy drinks; they are hubs of community and camaraderie, capturing the essence of Galveston's central island.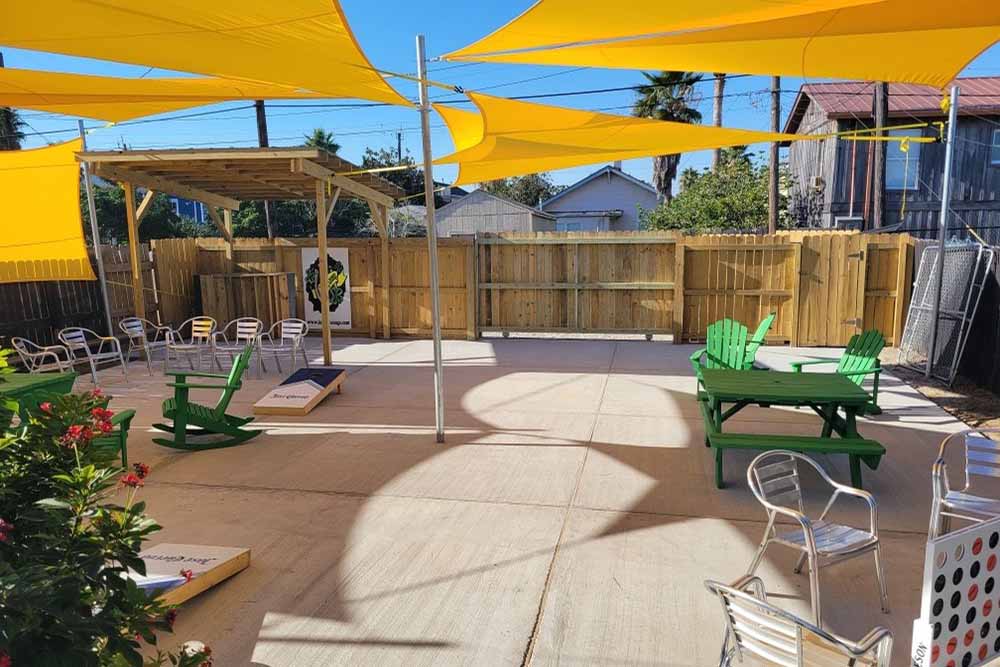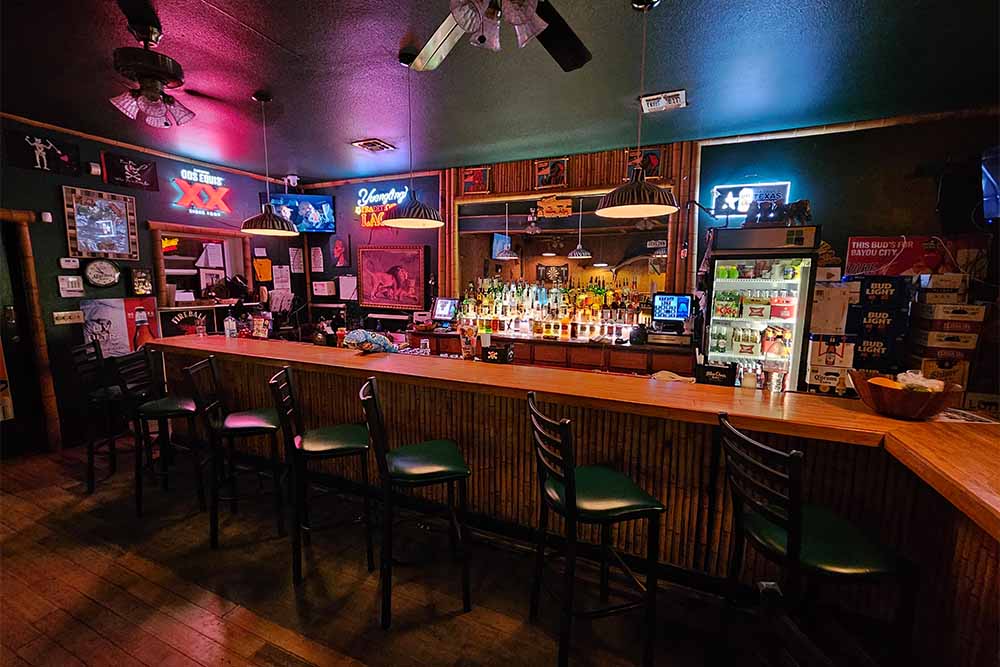 The East End of Galveston introduces a trendy drinking scene with bars that boast global tastes and eclectic atmospheres. Longboard brings surf culture to craft libations, Lucky Lounge (East End) offers coastal chic vibes with creative cocktails, and Safari Beach Company (East End) extends its global tastes to a laid-back setting. In the heart of the island's artistic and vibrant district, these bars contribute to the East End's dynamic character, creating trendy hangouts where the island's diversity is celebrated.
Galveston's West End is a coastal haven where bars offer relaxation and beachfront serenity. The Roll-n Bar provides frozen delights and a relaxed ambiance, Tipsy Turtle embodies laid-back libations and coastal cool, and Woody's offers Gulf views and casual cheers. These West End bars capture the laid-back essence of island living, providing patrons with a chance to unwind while toasting to the coastal lifestyle. Do not forget to check, out Beachside's Bar or The Roll-N Bar during your visit to the west end of the Island. Each bar contributes to the West End's atmosphere of carefree enjoyment, making it a destination for those seeking coastal vibes and relaxation.
Looking for a place to stay ?
Hotels
Book the perfect hotel near the beach or on the beach in Galveston. Start your beach vacation with the perfect room.
Rv Parks
Find the right RV park with hookups, beach access, picnic tables, pool, potable water, sewer, and electrical services.
Home Rentals
Feel like you never left home and relax like you're on vacation with the perfect Vacation Home Rental. Find your beach paradise.