West End District Galveston
Just past the Seawall on the enchanting Galveston Island along the Gulf Coast of Texas, lie picturesque neighborhoods that embody the charm of coastal living. Let us embark on a journey to explore the rich history, housing diversity, community amenities, and unique qualities that make these neighborhoods sought-after destinations for homeowners and vacation renters alike. Whether you are planning to move to the area and buy a home, or are visiting and looking for a short-term rental, Galveston's West End has all the amenities and charm you are looking for while on Galveston Island.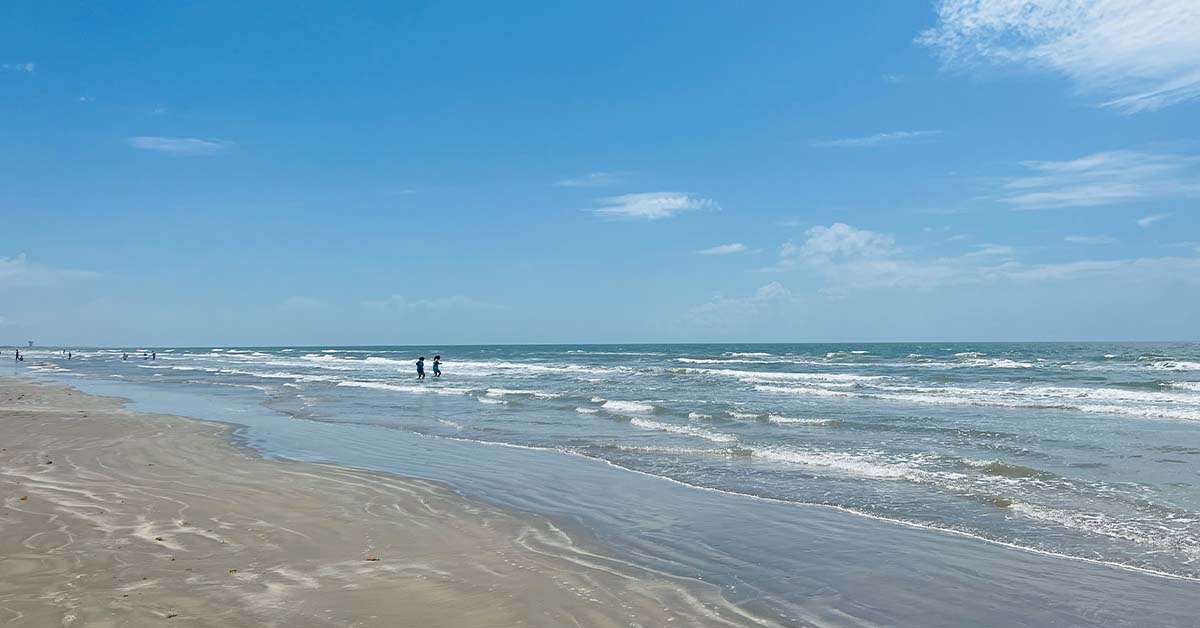 West End: Where Serenity Meets Beachside Bliss
Nestled on the tranquil shores of Galveston, the West End unveils a haven of serenity with its charming neighborhoods and pristine beaches. Explore the diverse West End Neighborhoods, from the upscale elegance of Pointe West to the laid-back vibes of Sea Isle. Each neighborhood offers a unique coastal retreat, providing a seamless blend of comfort and beachside bliss.
West End: Seaside Dining and Coastal Cheers
Embark on a culinary journey in the West End, where Eat and Drink options embrace the laid-back coastal lifestyle. From beachside cafes to waterfront bistros, savor the flavors of the Gulf while enjoying the panoramic views. The West End's dining scene transforms every meal into a coastal celebration, making it an ideal destination for those seeking a taste of island life.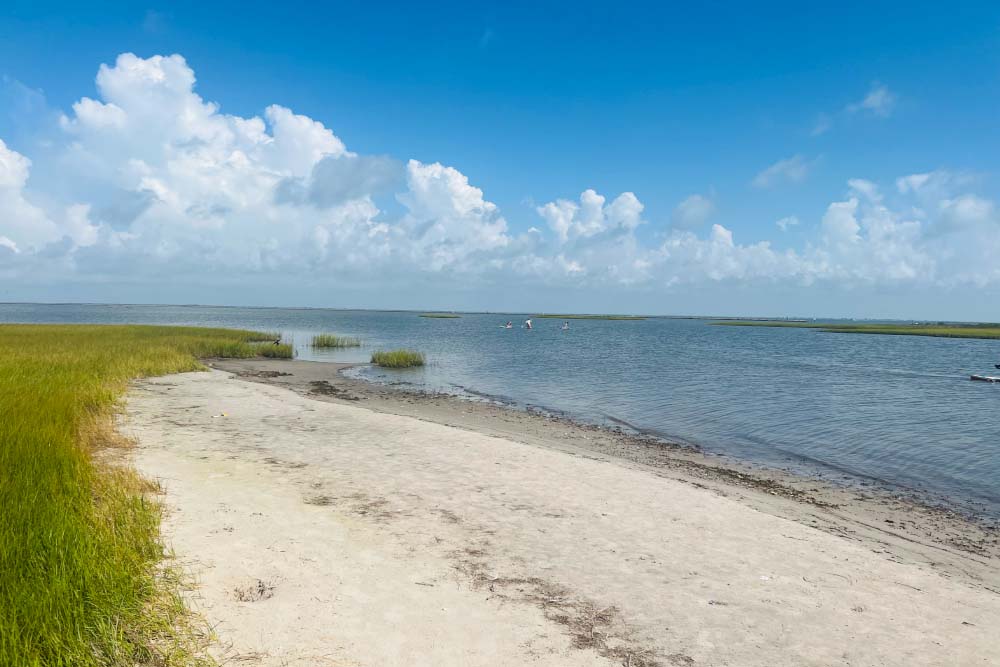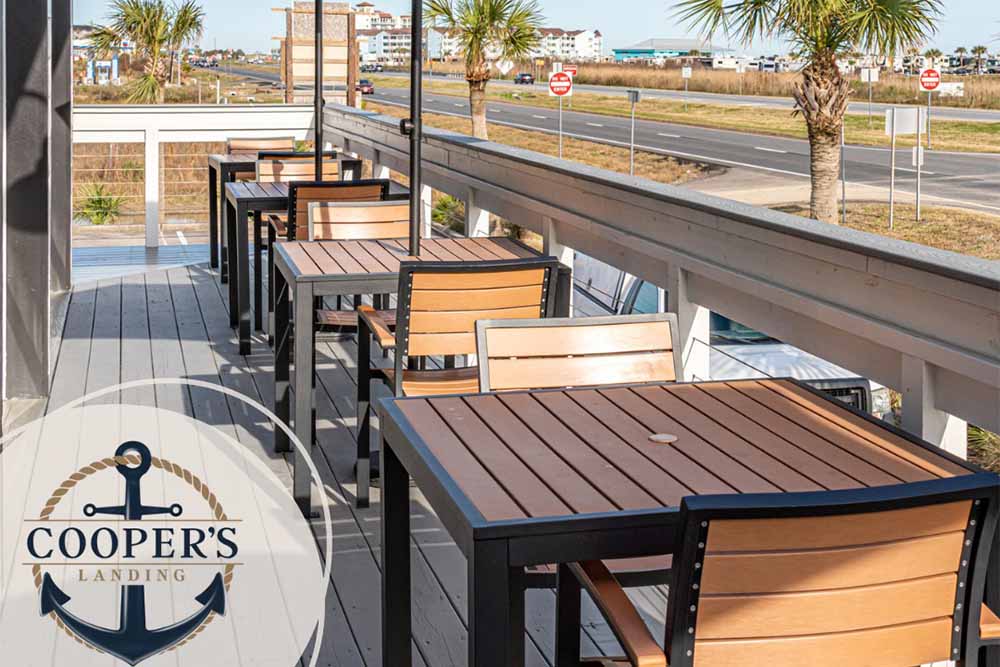 Discover the island's natural beauty and recreational treasures in the West End, where Attractions invite you to embrace the outdoors. From the serene beaches of Jamaica Beach to the family-friendly ambiance of Galveston Island State Park, the West End beckons with opportunities for sun-soaked relaxation and outdoor adventures. Explore the untamed beauty of the San Luis Pass or embark on a kayaking excursion, creating memories that linger long after the sun has set.
Escape to the enchanting world of Galveston Vacation Rentals, where every property tells a unique island story. Experience the comforts of home while basking in the coastal allure of the Gulf. From charming cottages in historic districts to modern beachfront villas, these rentals offer a personalized touch to your island getaway.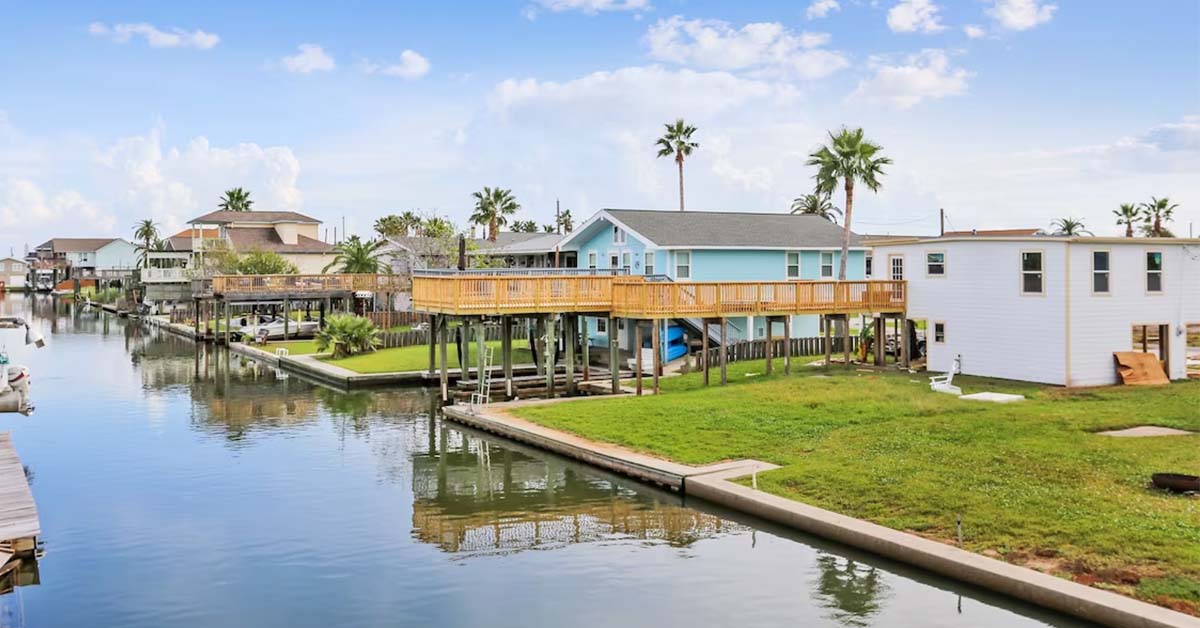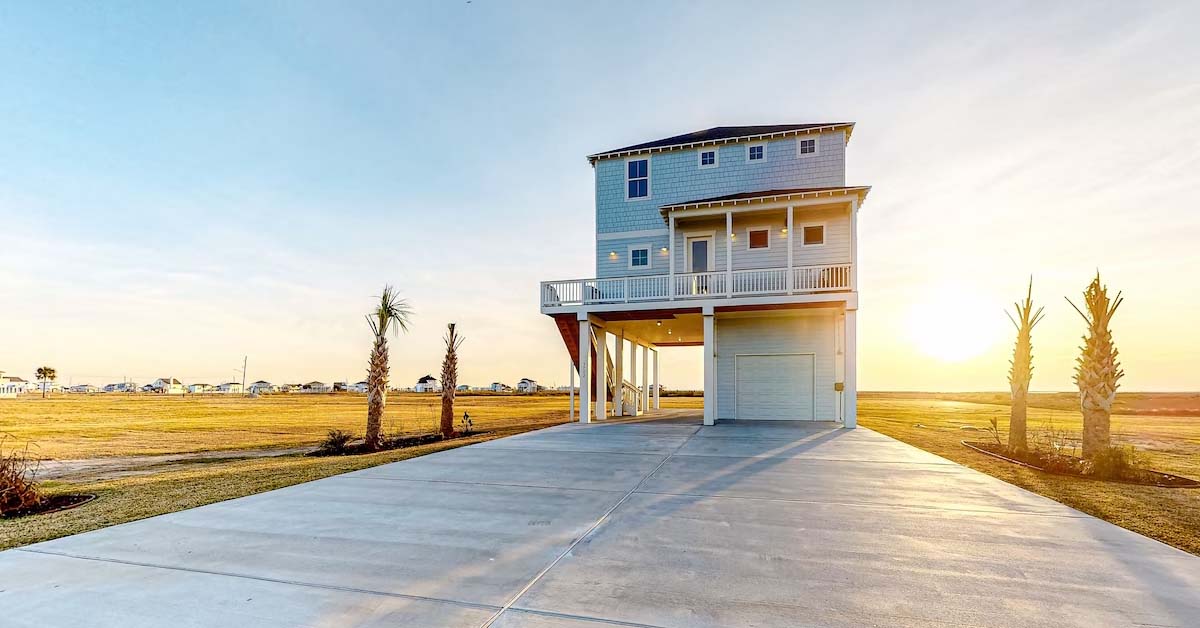 Tailored Experiences for Every Stay
Indulge in island-style living with Galveston Vacation Rentals, where the line between home and vacation blurs. Relax on private patios with Gulf breezes as your backdrop, or gather in spacious living areas designed for both comfort and entertainment. Each rental is a curated retreat, allowing you to unwind and create lasting memories with loved ones. 
Immerse yourself in the unique character of Galveston's neighborhoods, each rental serving as a gateway to the island's diverse attractions, beaches, and culinary delights. Your personalized island retreat awaits, promising a vacation experience that feels like home yet exceeds all expectations.
Looking for a place to stay ?
Hotels
Book the perfect hotel near the beach or on the beach in Galveston. Start your beach vacation with the perfect room.
Rv Parks
Find the right RV park with hookups, beach access, picnic tables, pool, potable water, sewer, and electrical services.
Home Rentals
Feel like you never left home and relax like you're on vacation with the perfect Vacation Home Rental. Find your beach paradise.