Central Galveston: Where History, Culture, and Beauty Converge
Embark on a journey through Central Galveston, a nexus of history, culture, and natural splendor. This vibrant district beckons with museums, eclectic neighborhoods, and an array of establishments that invite you to immerse yourself in the heart of the island's unique character.
Wander through the distinctive neighborhoods of Central Galveston, where the rhythm of island life beats uniquely. From the bustling energy of 61st Street to the inviting charm of Midtown, each street tells a story, revealing the essence of Galveston's local community. Embrace the blend of tradition and modernity as you explore these vibrant pockets of island living.
Central Galveston stands as a custodian of Texas' history, and its museums, notably the Bryan Museum and the African-American Museum, serve as portals to the island's rich heritage. At the Bryan Museum, Texas history unfolds through a captivating collection, while the African-American Museum, guided by a native Galvestonian, offers a living history journey, sharing personal narratives that breathe life into Galveston's past.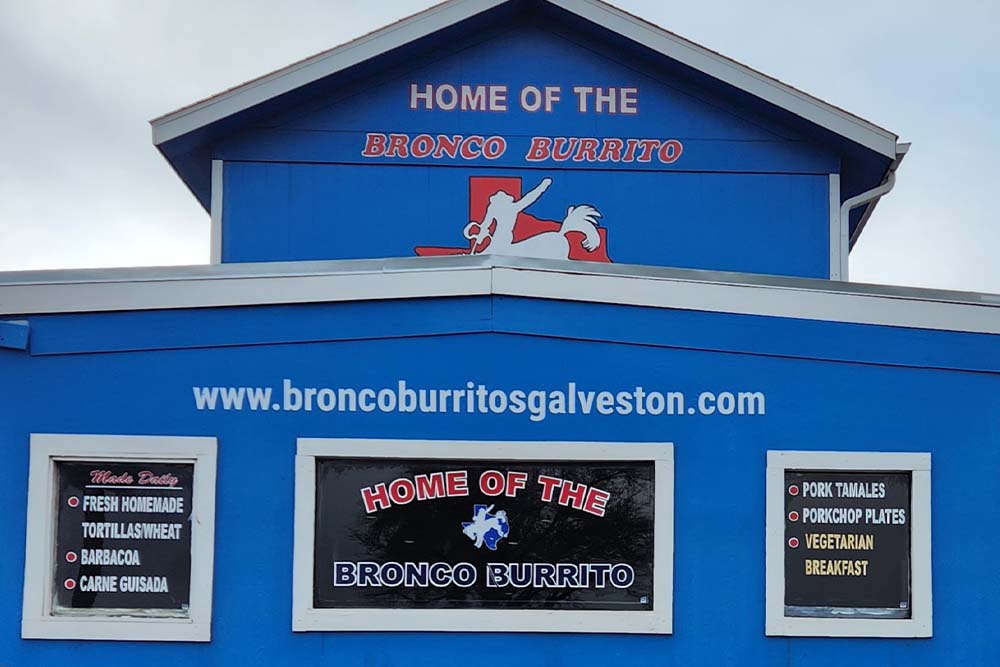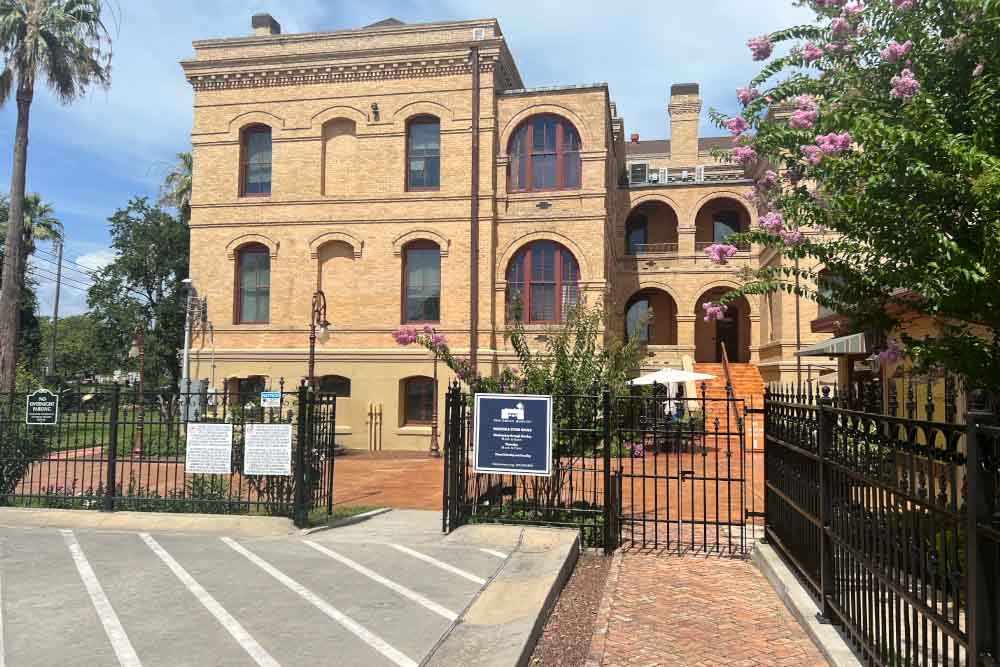 Central Galveston thrives with culinary and cultural treasures, inviting you to savor the island's essence. From the savory delights of Bronco Burrito and the mouthwatering BBQ at Koop's BBQ to the nostalgic charm of Cordray Drug Store, each establishment is a chapter in Galveston's story. Dive into the flavors and ambiance that define Central Galveston's unique allure, where every bite and experience is a celebration of island living.
Looking for a place to stay ?
Hotels
Book the perfect hotel near the beach or on the beach in Galveston. Start your beach vacation with the perfect room.
Rv Parks
Find the right RV park with hookups, beach access, picnic tables, pool, potable water, sewer, and electrical services.
Home Rentals
Feel like you never left home and relax like you're on vacation with the perfect Vacation Home Rental. Find your beach paradise.