Galveston Island Districts
Explore the Districts and Neighborhoods of Galveston Island
Discover Galveston: A Coastal Tapestry of Distinct Districts
Embark on a journey through the diverse districts of Galveston, each weaving a unique thread into the island's vibrant tapestry. From the bustling excitement of the Seawall District to the tranquil retreats of the West End, every corner holds its own charm, offering a tailored experience for every visitor.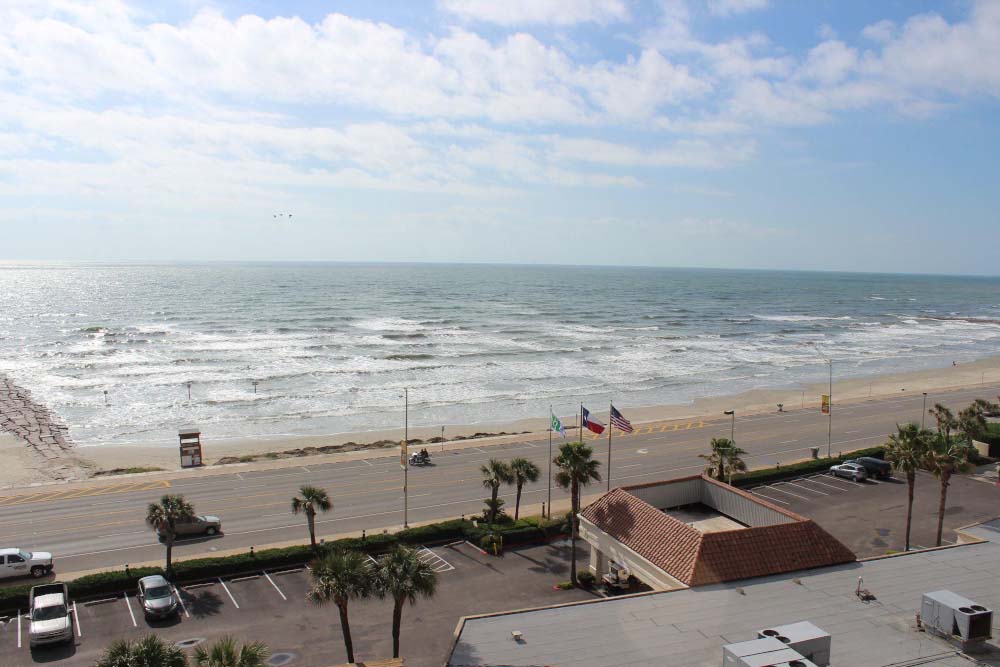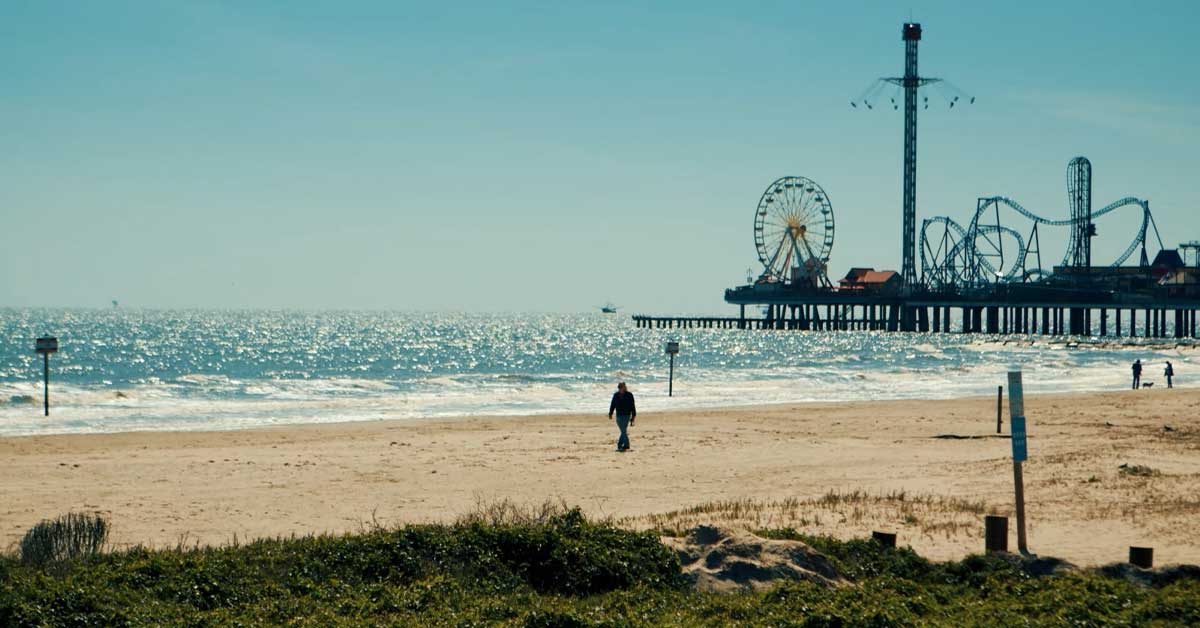 Galveston's Seawall District is like the beating heart of the island. It's where you find those long, sandy beaches that practically call your name. Imagine strolling along the Gulf, checking out cool hotels, and picking a spot at a beachside joint for some fantastic bites. And when the sun sets, the whole place lights up with a warm, lively vibe. With plenty of public beaches to choose from, Seawall is where the fun is at, perfect for soaking up that Gulf Coast sun.
Now, let's talk about the West End – it's like your own private slice of paradise. Think peaceful beaches, cozy vacation homes, and a vibe that's all about winding down. Unlike the bustling Seawall, this spot is a bit quieter, perfect for escaping the daily grind. Whether it's a beachside cottage or a fancy retreat, the West End is where you tune out the noise and tune into the beauty of the Gulf.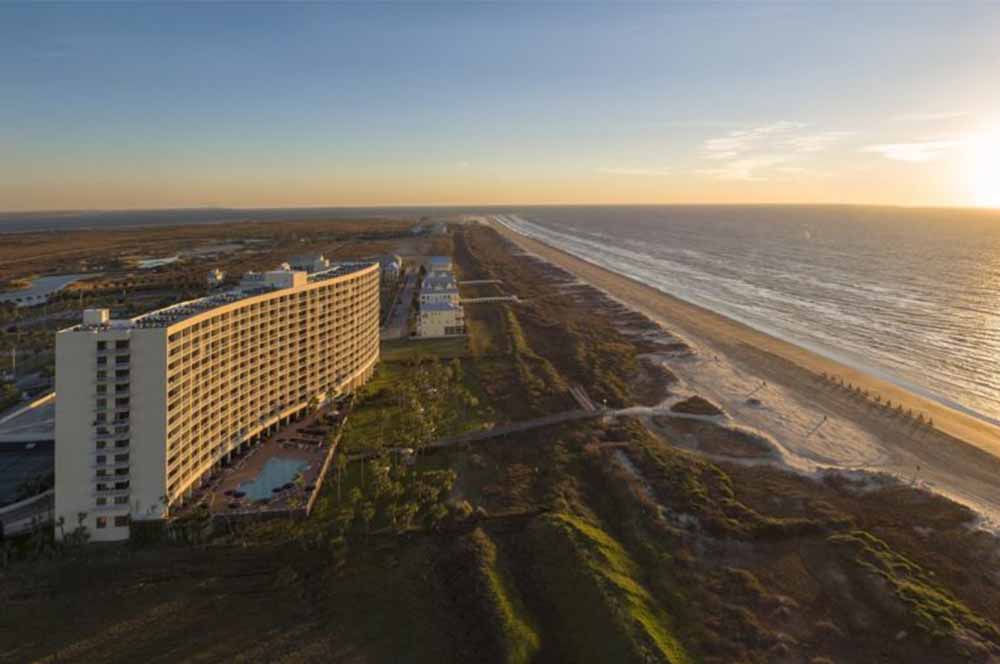 Head over to Galveston's East End for a more relaxed, coastal feel. Stewart Beach and East Beach are your go-to spots for kicking back on the sand. And if you're up for it, catch a ride on the ferry to Bolivar Peninsula – it's kind of a must. This part of town is all about charming neighborhoods and condos where you can enjoy that laid-back island life with a dash of local spirit.
If you're into vibrant city life, Downtown Galveston is the spot. It's like this energetic hub with tons to do – attractions, tasty eats, cool bars, you name it. Walk around, take in the historic vibe of The Strand, and dive into local flavors. And when the sun sets, Downtown lights up with nightlife. It's that go-to place for an island adventure, buzzing with energy and all kinds of experiences.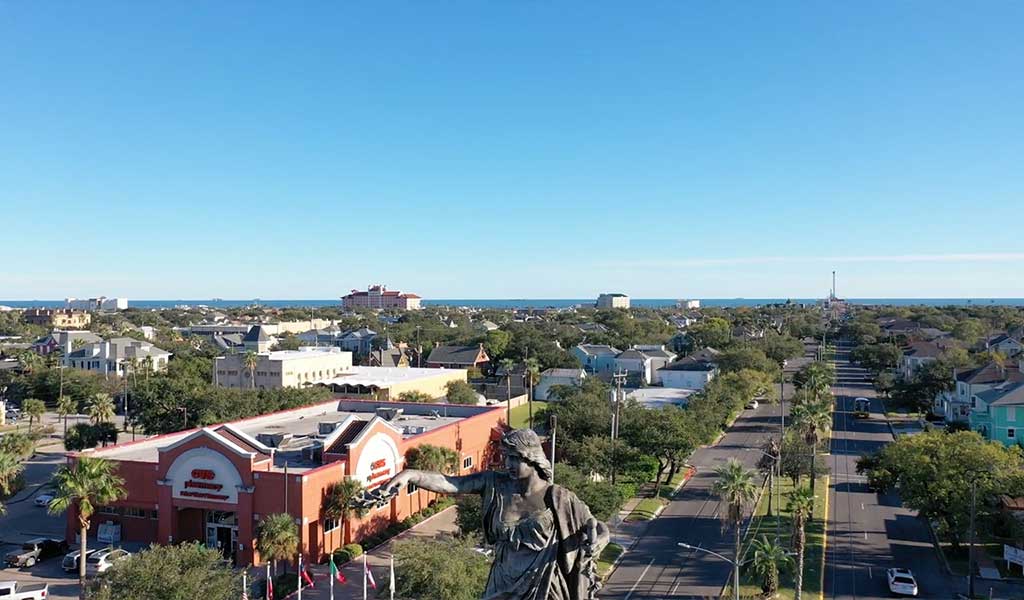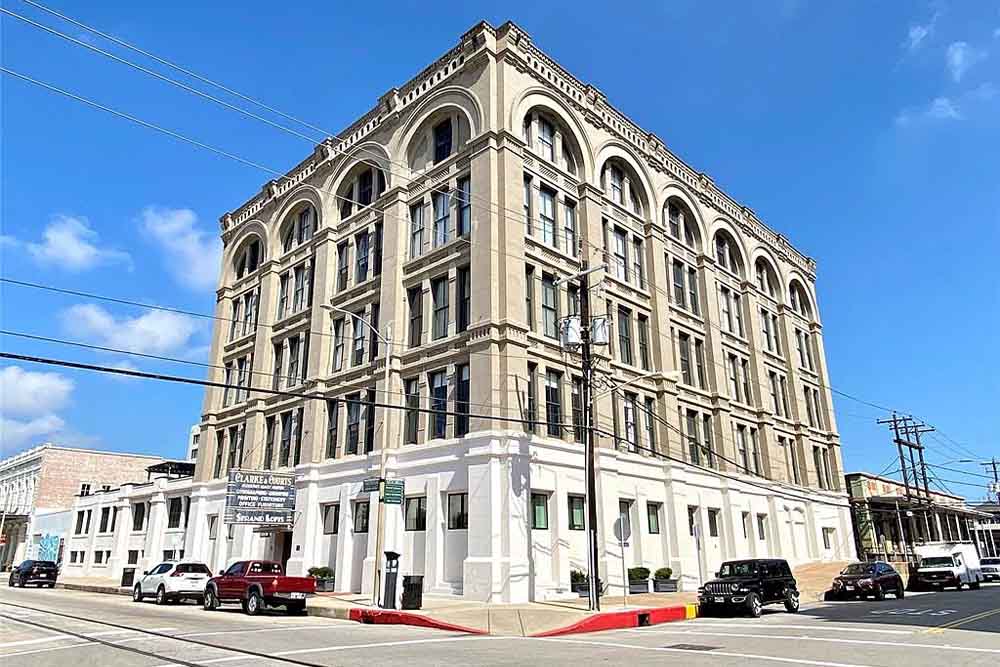 Right in the middle of things is Galveston's Central Island District. It's where business mingles with the island's history, creating this lively mix you won't find anywhere else. Wander through the historic streets, check out the cool businesses, and dive into eclectic local eats. This part of town captures the essence of Galveston – a little bit of everything, all wrapped up in that unique island charm.
Go a bit further down the coast, past the San Luis Pass, and you hit Surfside – a real gem. It's all about wide beaches, a laid-back atmosphere, and a bit more peace and quiet. Picture yourself just chilling by the water, soaking in the sun without the crowds. Surfside is your spot for that simple, easygoing beach escape away from the usual island buzz.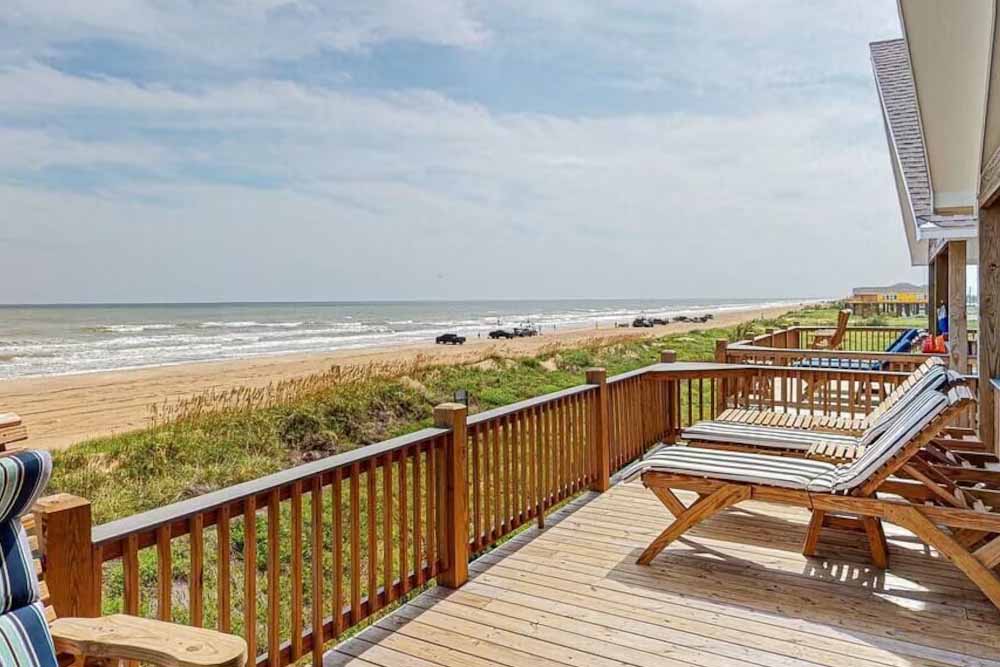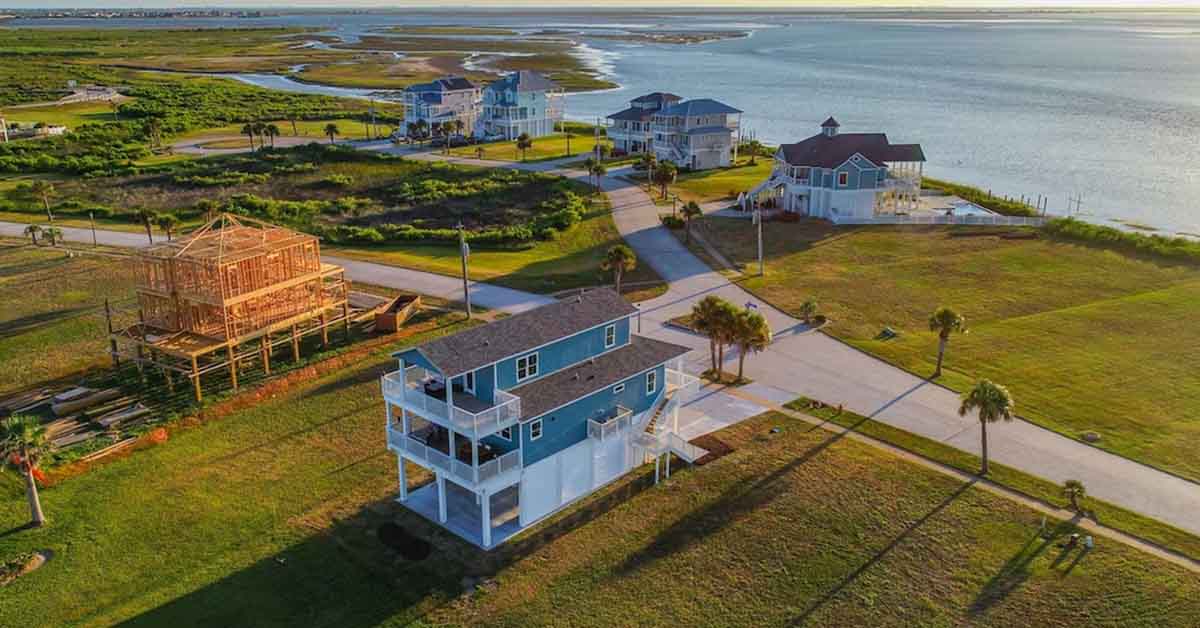 Ever hopped on the ferry to the other side of Galveston? That's where you find Port Bolivar District – a chill escape from the hustle. It's a bit like the calm West End but with its own unique charm. Secluded beaches and a slower pace make it perfect for some downtime. The ferry ride itself is kind of like a scenic bonus, setting the tone for a laid-back island retreat.
Looking for a place to stay ?
Hotels
Book the perfect hotel near the beach or on the beach in Galveston. Start your beach vacation with the perfect room.
Rv Parks
Find the right RV park with hookups, beach access, picnic tables, pool, potable water, sewer, and electrical services.
Home Rentals
Feel like you never left home and relax like you're on vacation with the perfect Vacation Home Rental. Find your beach paradise.