Blogs / Cruise Terminal and Transportation options
Cruise Terminals and Transportation in Galveston: Your Gateway to Smooth Sailing
Embarking on a cruise adventure from Galveston? We've got you covered. In this comprehensive guide, we delve into the ins and outs of Galveston's cruise terminals, detailing their locations and names. We also explore the array of transportation options available on the island, ensuring your journey to the high seas is nothing short of seamless. Get ready to embark on your dream cruise!
Galveston, your gateway to a spectacular cruise adventure, boasts three prominent cruise terminals:
a. Terminal 25 (formerly Terminal 1):
Address: 2502 Harborside Dr., Galveston, TX 77550
b. Terminal 28 (formerly Terminal 2):
Address: 2702 Harborside Dr., Galveston, TX 77550
c. Terminal 10:
Address: 1152 Royal Caribbean Way (previously 1028 Harborside Dr.), Galveston, TX 77550
Please note that Terminal 10's address has recently been updated to 1152 Royal Caribbean Way. However, some navigation apps might still recognize the old address, so be prepared for any discrepancies.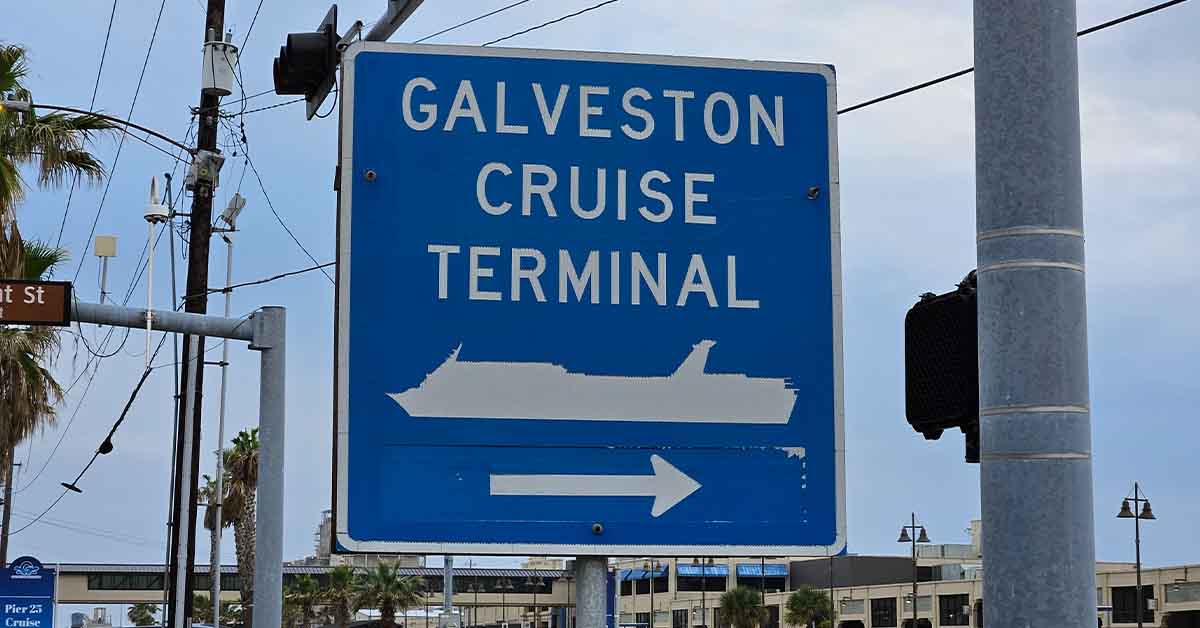 Navigating Galveston is a breeze with a variety of shuttle and taxi services at your disposal. Here are the top options to consider:
a. Galveston Shuttle Services: These reliable shuttle services provide shared rides to and from the cruise terminals, making them a convenient choice for cruisers. Keep an eye out for Galveston Express, one of the popular shuttle providers in the area.
b. Taxis: Taxis offer a flexible and quick way to travel around Galveston. Hail a cab from the terminal or book one in advance through a taxi service app. The island has a fleet of licensed taxi companies to choose from.
c. Ride-Sharing Apps: Uber and Lyft are readily available in Galveston, allowing you to request a ride with just a few taps on your smartphone. These services are typically more cost-effective than traditional taxis.
d. Hotel Shuttles: Many hotels in Galveston offer complimentary shuttle services to and from the cruise terminals. If you're staying at one of these hotels, be sure to inquire about shuttle availability.
Galveston serves as a popular cruise departure point in Texas, offering travelers a convenient gateway to various cruise destinations in the Caribbean and Mexico.